Seeking Giants Collective
Seeking Giants Collective is an emerging circus-theatre collective led by stilt artists: Zita
Nyarady (she/her), Vanita Butrsingkorn (she/her), Hayley Landry (she/her), and Caitlin
Morris-Cornfield (she/her). We are interdisciplinary artists creating at the intersection of
theatre and circus. Our collective came together through a curiosity of stilts and
spectacle and love of playful performance. We love to tell stories through unique
characters. Whimsy and the unexpected are key elements of our work.
Vanita Butrsingkorn (she/her) is a multidisciplinary artist based in Toronto. She has performed as an aerialist and stilt dancer for Hercinia Art Collective, Zero Gravity Circus, Grand Salto, TDC, les Chasseurs de Rêves, A2D2, Little Dada, and Heath Tarlin. Parallel to her performance work, Vanita has worked as a technical director and stage manager in theatre and circus for the Toronto Fringe Festival, Summerworks, Toronto Sketchfest, Montreal Clown Festival and Arts in the Parks.
Hayley Landry (she/her) is a proud Torontonian of Jamaican & Acadian descent. Since 2012 she is a core member of LookUp Theatre's mental health social circus troupe. Hayley has co-created and performed in a variety of contemporary circus shows including Resilience (2018), Rite to Bloom (2019) and Covisions (2020). Stilt dance is one of several art forms that has been integral to Hayley's experience of performance as a tool for storytelling and empowerment. Hayley has also performed on stilts for Heath Tarlin Entertainment, Square Circle social circus, Hercinia Arts Collective, the Accessibility Innovation Showcase at the Invictus Games, and Pan Am celebrations.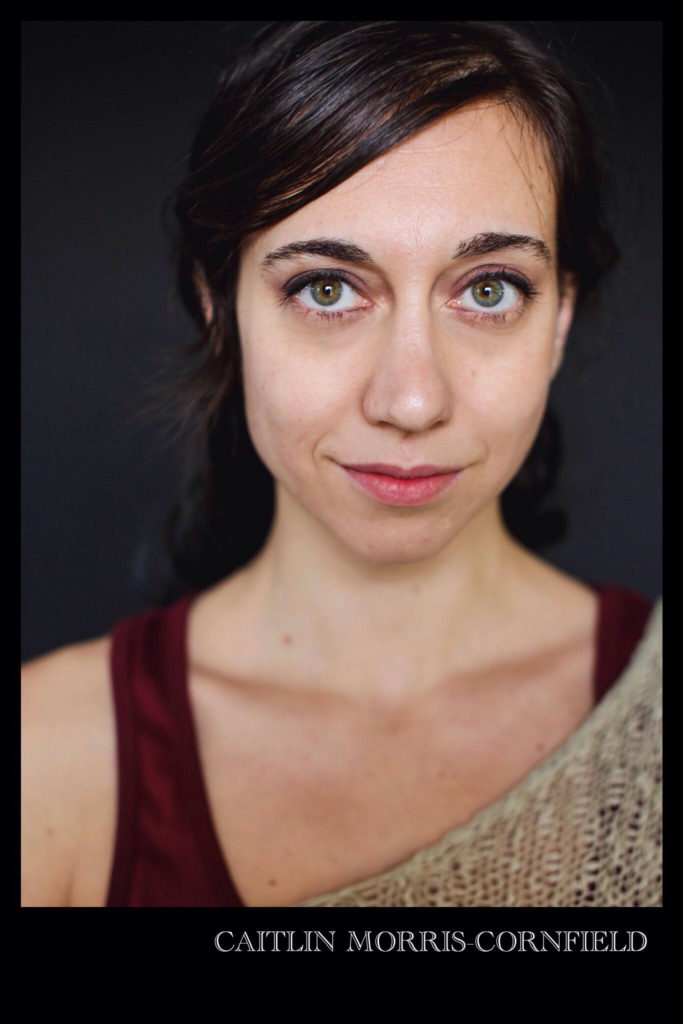 Caitlin Morris-Cornfield (she/her) is a Toronto based actor, theatre creator, and circus performer. She has performed internationally as a stilt walker, fire spinner, acrobat, and clown, often mingling mediums to create a silly and sensational spectacle. She is a founding member of both the The Sooty Devils (fire troup) and the Kadozuke Kollektif (large scale multi media theatre and installation art) and has been a part of the creation and performance of all their work.
Zita Nyarady (she/her) is a dance, theatre and circus artist. Her interdisciplinary performances have been presented at Toronto Sketch Comedy Festival, Rhubarb, Toronto Festival of Clowns, Edmonton Play the Fool Festival, Montreal Clown Festival, Guelph Contemporary Dance Festival, 60×60, Clay & Paper Theatre, Harbourfront Centre, Toronto Buskerfest and Fringe Festivals across Canada. Internationally she has performed at the National Gallery in Jamaica, Dance House in Scotland, Odin Teatret in Denmark and Klintkalaset in Sweden. Zita has interned with Pilobolus Dance Theatre, was a past Dramatist in Residency at The Heliconian Club in Toronto and is in the Cirque du Soleil performer database.
Jennifer Jakob (she/her) is a multidisciplinary artist, costume designer and specialty builder. Recent design credits: You Will Still Be Here Tomorrow (short film); The Time Is Right (TV pilot); Legends of Horror at Casa Loma 2019 (site activation); Q&A (short film); Cabaret (associate, Lower Ossington Theatre). Known also for her living statue and mime work as Jenny Jupiter, in recent years Jennifer has produced props for many local TV series, been part of the See S2 and Star Trek: Discovery S4 regular daily teams, dressed and stitched for musicals including Bend It Like Beckham and Come From Away, and held various positions at George Brown Theatre School.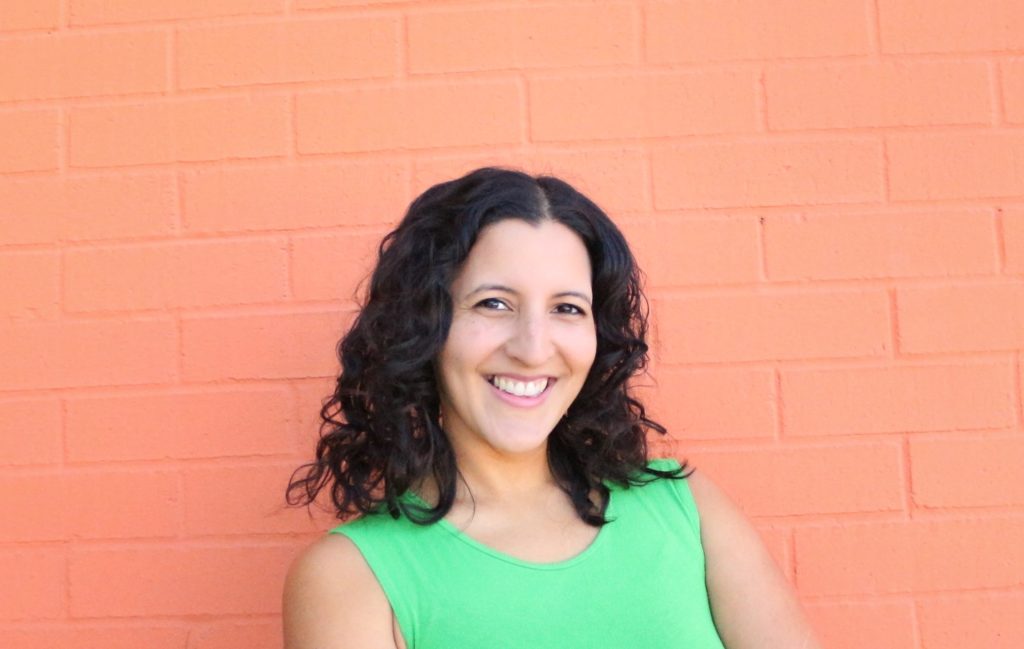 Melissa Mather (she/her) is a musician and visual artist. Following study in visual arts at Centennial College and in acting at Toronto Academy for Film and Television she has been a collaborator on numerous projects. As a multi-instrumentalist she plays the upright bass, cello, electric cello and piano. Most recently she created original music for The Grand Salto Theatre's ralph/PEEPed.