Finding Home: A Salmon Journey up the Humber River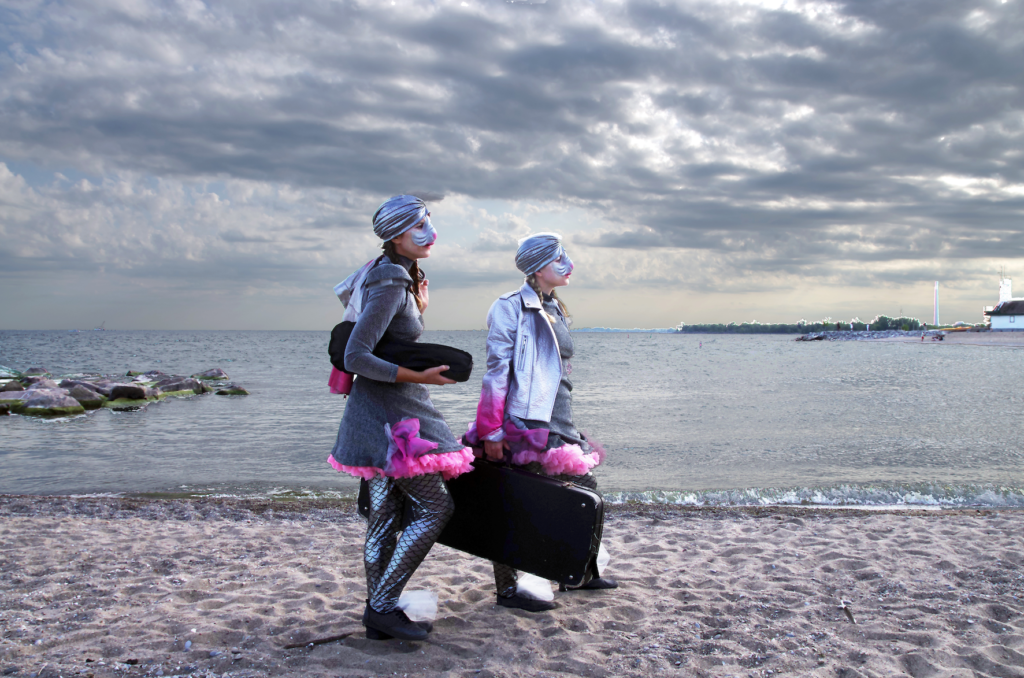 A Theatre Direct Production, Created by Animacy Theatre Collective
TOURING TO SCHOOLS APRIL 2024
Running Time: 40 minutes + Q&A
Grades 1 to 4

Available with Deaf Shadow Interpretation

To inquiry about school bookings, please write to Kate at kate@theatredirect.ca.

Nominated for 5 Dora Mavor Moore Awards
Winner: Dora Mavor Moore Award for Outstanding New Play – Theatre for Young Audiences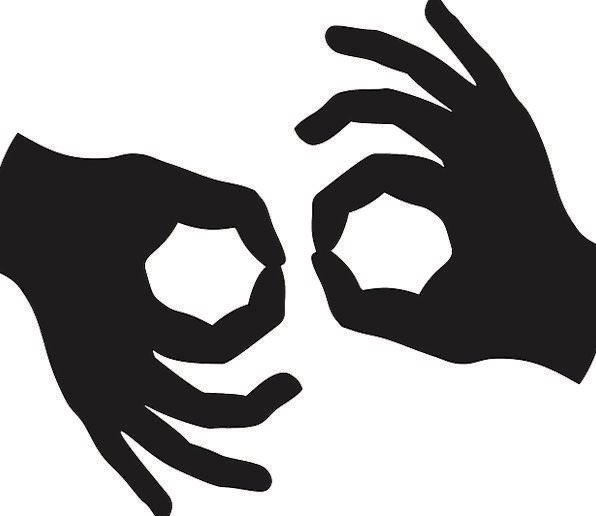 A hilarious and heartfelt play exploring friendship, growing up and the annual salmon run featuring puppetry, clown and live music.

Finding Home is the story of two best friends who also happen to be salmon from Lake Ontario. Beagle and Sojo do everything together, as true best friends always do. Until one day Beagle starts to change and gets the urge to set off on an adventure upstream–whether Sojo wants to come or not.

It's tough to swim against the current of the Humber River and the two face all kinds of challenges together: fishermen, pollution, rocks, rapids and more. But along the way they learn what it means to be a real friend, how beautiful it is to complete your life cycle, and why salmon really are the rockstars of the fish world!
***
Finding Home: A Salmon Journey up the Humber River
Cast and Creative Team
Creators and Performers: Alexandra Simpson and Morgan Brie Johnson
Director and Dramaturge: Rebecca Northan
Remount Director: Adam Paolozza
Composers: Anders Azzopardi, Stefan Hegerat and Sabine Ndalamba
Stage Manager: Conner Bustamante
Deaf Shadow Interpreter (Beagle): Cassie-Hope Aubin
Deaf Shadow Interpreter (Sojo): Juan Jaramillo
Puppet and Set Designers and Builders: Alexandra Simpson, Morgan Johnson and Nina Keogh
Promotional Photographer: Kathryn Hanson (ShutteredEye)
Special Thanks to Martha Ross
Animacy Theatre Collective acknowledges the support of the Ontario Arts Council.

Funding provided by the Ontario Trillium Foundation