Our Team
Lisa Marie DiLiberto | Artistic Director
When I was a child, I dreamed of being a party animal …
Before joining Theatre Direct, Lisa Marie worked as an independent creator and performer in regional theatres across the country including 4th Line Theatre, The Sudbury Theatre Centre, Carousel Players and Second City in Toronto.  She is the founding Artistic Director of FIXT POINT Arts and Media and the co-creator of The Tale of a Town – Canada, a multi-year theatre and media project that has toured to every province and territory. Inspired by stories from The Tale of a Town, Lisa Marie co-created and directed the first season of Main Street Ontario an animated series now airing its second season on TVO.  Past posts include Playwright-in-Residence at Theatre Passe Muraille, Associate Artistic Director at Jumblies Theatre, and Education & Audience Development Coordinator at Canadian Stage. Lisa Marie is on faculty at Centennial College where she teaches Clown and Acting and she holds a Masters of Arts in Theatre and Performance Studies from York University and is currently pursuing her PhD.  She is an Artistic Advisor for the National Arts Centre of Canada, a graduate of George Brown Theatre School and École Philippe Gaulier in Paris, France.  Lisa Marie is an advocate for artist caregivers, a Dora-nominated director, and the proud mom of two wild children.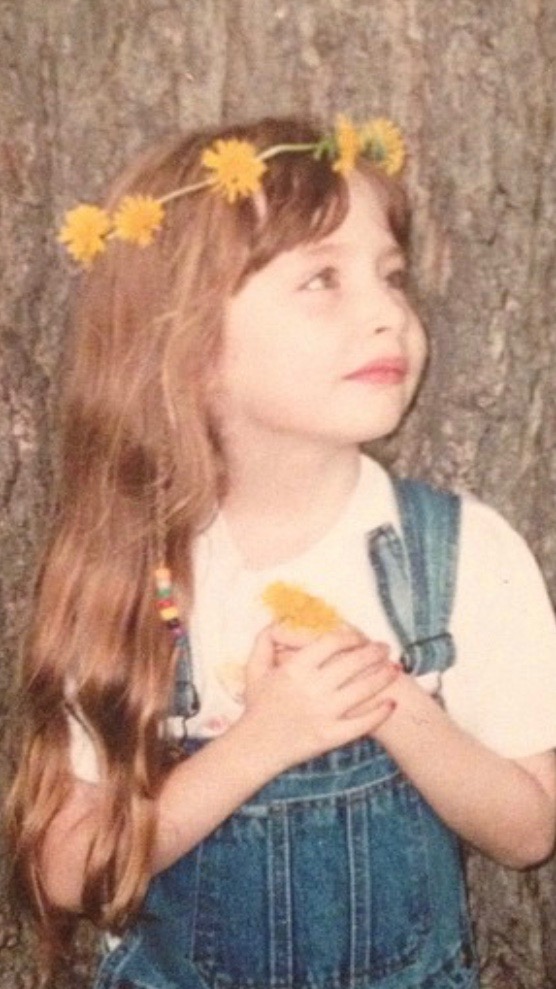 Kate Walker | Managing Producer
When I was a child, I dreamed of being a kindergarten teacher and a popstar…

Kate Walker is a Toronto based arts administrator and producer. She is a University of Toronto graduate with a double major in Anthropology and Sexual Diversity Studies. Kate has a diverse background in the performing arts as a singer/songwriter, with extensive music and music education experience. She has been the Company Manager of Common Boots Theatre since 2014. Most recently she worked as the Associate Producer for Theatre Direct's 2018 WeeFestival and Producer of Shakespeare in the Ruff's Portia's Julius Caesar and The Winter's Tale. Kate has been the Managing Producer of Theatre Direct since 2018.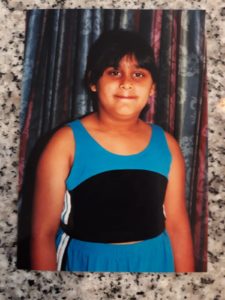 Sehar Bhojani | Associate Artistic Director 
When I was a child I dreamed of being a comedian!

Sehar Bhojani is an actor and producer based in Hamilton. She is a graduate of the National Theatre School of Canada. As an actor, she has appeared in various commercials, television shows such as The Handmaid's Tale (Hulu) and Coroner (CBC), and films SLAXX and Punchline (short). As a producer, Sehar has worked with a number of Canadian Theatre companies including: Nightswimming, Theatrefront, SpiderWebshow, Coal Mine Theatre, Native Earth, and Cahoots Theatre. She was Associate Artistic Director of Theatre Direct's 2018/19 Season, and Artistic Producer at Common Boots Theatre.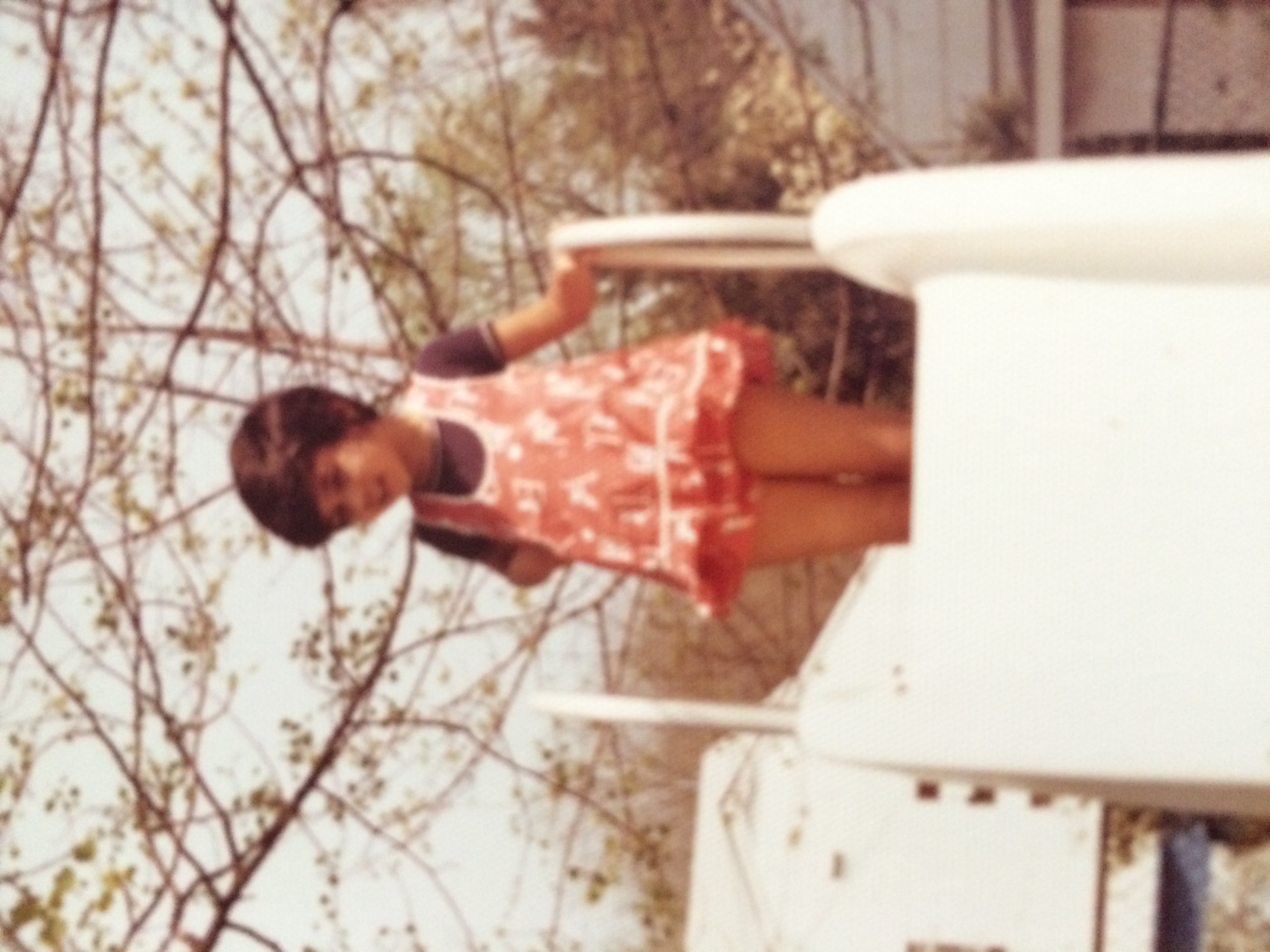 Pragna Desai | Creation Warehouse Director

When I was a child I dreamed of being… a turtle or a bird. Yep.

Pragna is a Dora-nominated actor, director, musician, theatre creator, and artist-educator. Pragna has performed with RMTC, YPT, CanStage, Pleiades Theatre, Eastern Front Theatre, Prairie Theatre Exchange, Theatre Smith-Glimour, and the Stratford Festival, where she was awarded the Jean A. Chalmers Award for dedication to Canadian theatre. She has guest-starred in numerous tv series and films with Warner Bros., Paramount Studios, and the CBC, working with renowned directors John Wells, Deepa Mehta and Phil Alden Robinson. She was Artistic Director of Théâtre Buissonnier, a company that created original theatre with children, directly involving them in new play development. She was Artistic Director of Crescendo Music, a children's music and theatre company in North Africa, with whom she designed three musical puppet shows, La Chenille, La Princesse et Le Crapaud, and The Musical Pinacosaurus, and launched the Crescendo Band. Pragna works extensively as an artist-educator, and was honoured to have been a guest professor at the Academie Royale duMaroc, where she taught His Royal Highness Moulay Hassan, Crown Prince of Morocco. Pragna holds a BA in Music from Wilfrid Laurier University, is a graduate of George BrownTheatre School, and alumna of the Royal Conservatory of Music. Closest to her heart, Pragna is the proud mom of a rascally little boy.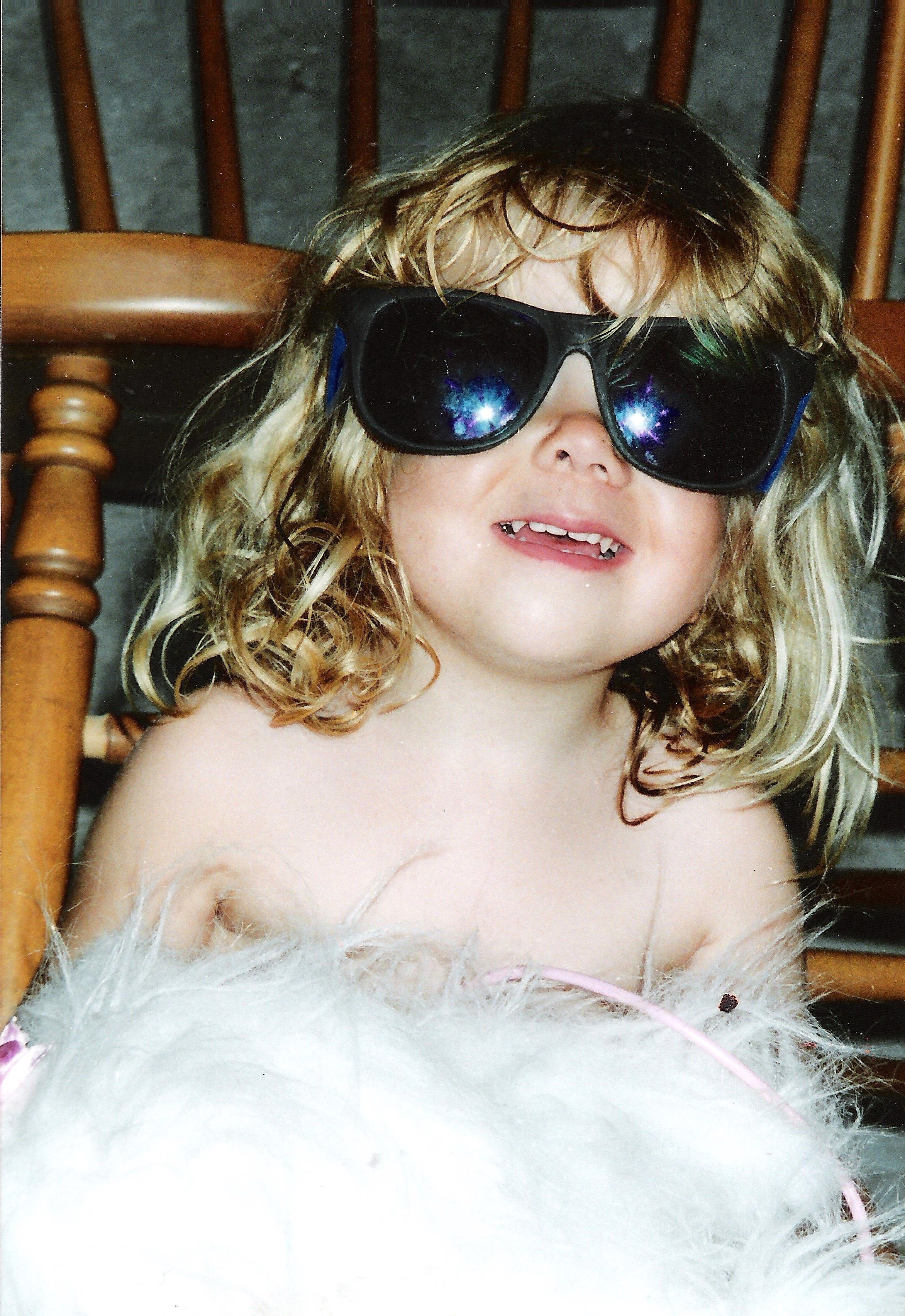 Madeleine Brown | Associate Producer
When I was a kid I dreamed of being…in charge. 
Madeleine Brown is an award-winning Toronto-based playwright and actor who grew up between Peterborough, Ontario and Edinburgh, Scotland. Her last three comedies debuted at the Toronto Fringe Festival including a sold-out run of Patron's Pick winner, 
Everyone Wants A T-Shirt
!. She has previously received NOW Magazine Awards for Outstanding Ensemble and Individual Performance, is an alumna of the Loran Award, Canada's top undergraduate scholarship, and was an inaugural Nightwood Theatre Young Innovator. In January 2020, she was named one of two recipients of The Ellen Ross Stuart "Opening Doors" Award. Madeleine volunteers with L'Arche Toronto's Sol Express, a performance troupe for adults with intellectual disabilities, and plays euphonium in the Swansea Community Concert Band. 
Training: 
University of Toronto Mississauga, Sheridan College, Theatre Gargantua (Artistic Mentorship Program), Mermaid Theatre (Animotion Program) and The Second City Training Centre (Conservatory and Writing Programs).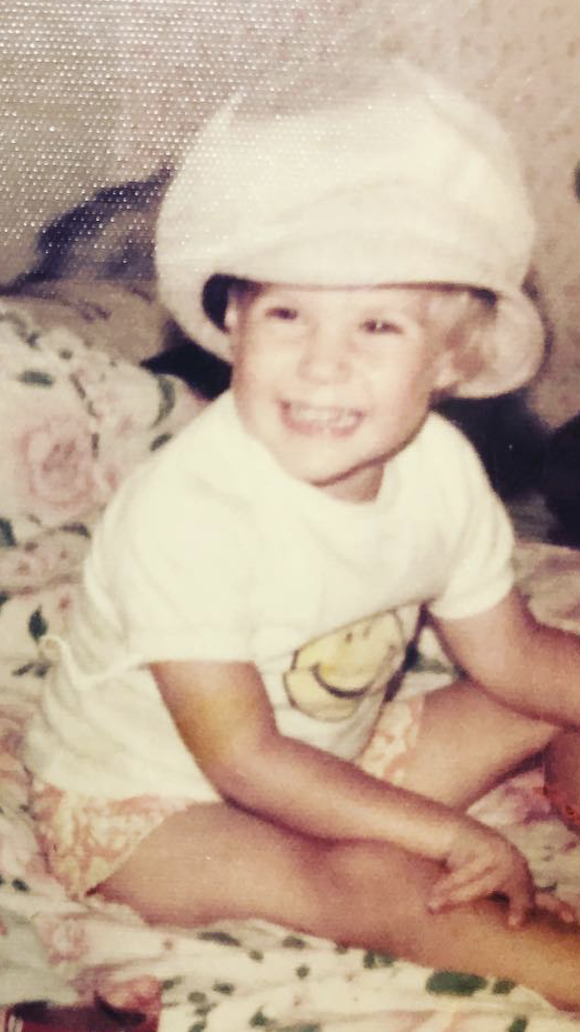 Susie Burpee| Balancing Act Producer

When I was a child, I dreamed of being…a dancer! Dreams sometimes come true!
A dance artist active in the performing arts in Canada for over 25 years, Susie Burpee is a performer, creator, facilitator, teacher, and advocate.  She danced for many years with companies such as Dancemakers, Le Groupe Dance Lab, and for many Canadian choreographers including Sasha Ivanochko, Hanna Kiel, Linnea Swan, and Tedd Robinson. Augmenting her dance training with studies in Bouffon and Character, Susie has been a creative collaborator on projects by Crow's Theatre, Dusk Dances, Nightwood Theatre, and Soundstreams. Her work has received Dora Mavor MooreAwards for both Outstanding Choreography and Performance and she is a recipient of the K.M. Hunter Artist Award for Dance. Susie is a guest faculty member at many post-secondary dance training programs across the country. In 2020, she completed an MA in Drama, Theatre, and Performance Studies from The University of Toronto. Her academic work led to authoring the article "Disappearing Act: Dance Artist Mothers in the Gig Economy of the Performing Arts in Canada" (Demeter Press). Mother to two young children and originally from rural Manitoba, Susie now lives in Toronto/Tkaronto, where she is an active advocate for artist caregivers.
 Shira Leuchter | Associate Artist
When I was a kid I dreamed of being… a part time orthodontist/part time costume designer.
Shira is an actor and theatre creator. Her work examines how larger cultural narratives shape our personal stories. Much of her work includes performance, live art and installation. Her work is rooted in meaningful consideration of the role of the audience and the nature of their relationship to the performance.
Shira's live art performance, Lost Together, was awarded the 2018 SummerWorks Festival Production Prize and was presented as part of the 2019 Progress Festival. It will be presented as part of Nightwood Theatre's season in 2021. Shira has received commissions from organizations like the Gardiner Museum and Harbourfront Centre.Shira's work has been the subject of recent scholarly articles, has been taught on the curriculum at University of Toronto and University of Windsor, and she's been a guest lecturer at the University of Toronto, Ryerson University and Concordia University. She's a graduate of the National Theatre School of Canada (Acting) and the University of Guelph. Shira runs UnSpun Theatre with Chris Hanratty, with whom she parents two cool kids.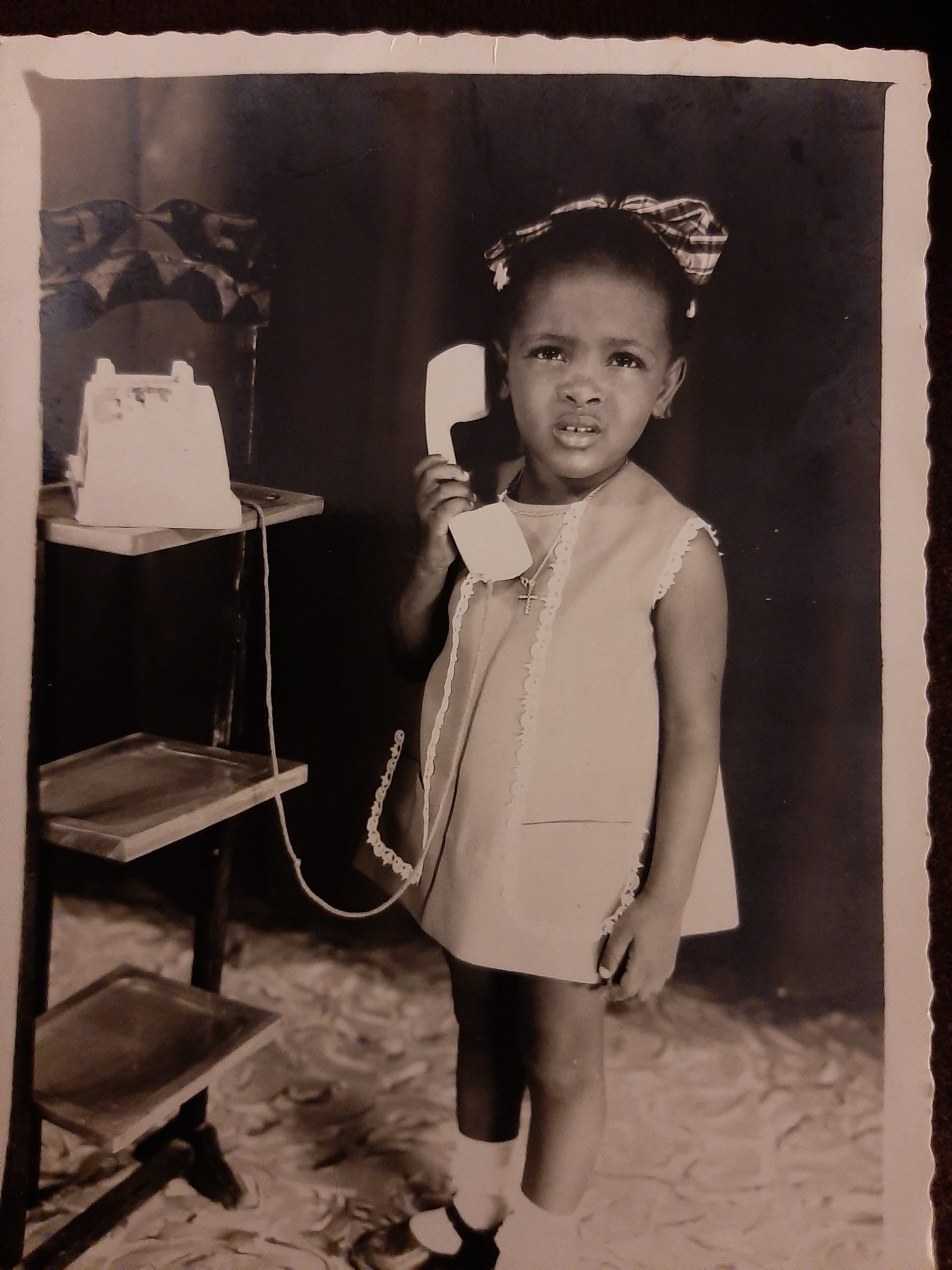 Djennie Laguerre | Associate Artist 
When I was a child, I dreamed of being … a great painter.

Djennie Laguerre is an Actress, Author and Storyteller and a graduate of the Stella Adler Acting Conservatory (New York) and the University of Ottawa (BAC in Art; Theatre and Literature). She has been acclaimed as the performer and author) of Manman la mer at Théâtre la Catapulte and Espoir/Espwa (which she authored with Carline Zamar, Edwige Jean-Pierre) Le malade imaginaire, *LES ZINSPIRÉS and LES ZINSPIRÉS 3D at, Seventeen (Anonymous) Women at the Infintheatre and REZ SISTERS at the Factory Theatre. She is the author and performer of Rendez-Vous with Home/Lakay at the SummerWorks Festival, 2008, & at the Théâtre français de Toronto, 2010 ALSO presented in several storytelling festivals such as Les Contes nomades (NAC) and Le Festival du loup de Lafontaine. She is proud of the ambitious tour of both English and French versions of Rendez-vous with Home/ Lakay with the iconic Black Theatre Workshop (Montreal, February 2018 and November 2019) and the English version with Roseneath Theatre in Toronto 2020!
Film/TV: Flashpoint, Degrassi Junior High and Mrs Happiness /Madame Bonheur, to MiniTFO.  
She received the Spotlight Award at the SummerWorks Festival in 2008 for Rendez-Vous with Home. She is a Dora Awards nominee for "Outstanding Performance – Individual" Rendez-Vous with Home 2020, for "Outstanding Performance – Individual" for Les Zinspirés and "Outstanding Performance – Ensemble". Also nomination for "Best Actress" at the METAs Awards 2018 for Rendez-vous Home/ Lakay and . Your children know her as the storyteller and dancer Madame Bonheur at MiniTFO/CBC.
Bookkeeping Services by Veronique Claassen