Our Team
Lisa Marie DiLiberto | Artistic Director
When I was a child, I dreamed of being a party animal …
Before joining Theatre Direct, Lisa Marie was the Artistic Director of FIXT POINT and co-creator of The Tale of a Town, a site-specific theatre and media project that has toured to every province and territory in Canada. Ms. DiLiberto holds a Masters of Arts in Theatre and Performance Studies from York University, and is on faculty at Centennial College where she teaches Clown and Acting.  Past posts include Playwright-in-Residence at Theatre Passe Muraille, Associate Artistic Director at Jumblies Theatre, and Education & Audience Development Coordinator at Canadian Stage. Lisa Marie is an Artistic Advisor for the National Arts Centre, a graduate of George Brown Theatre School and École Philippe Gaulier in Paris, France, and the proud mom of two wild children.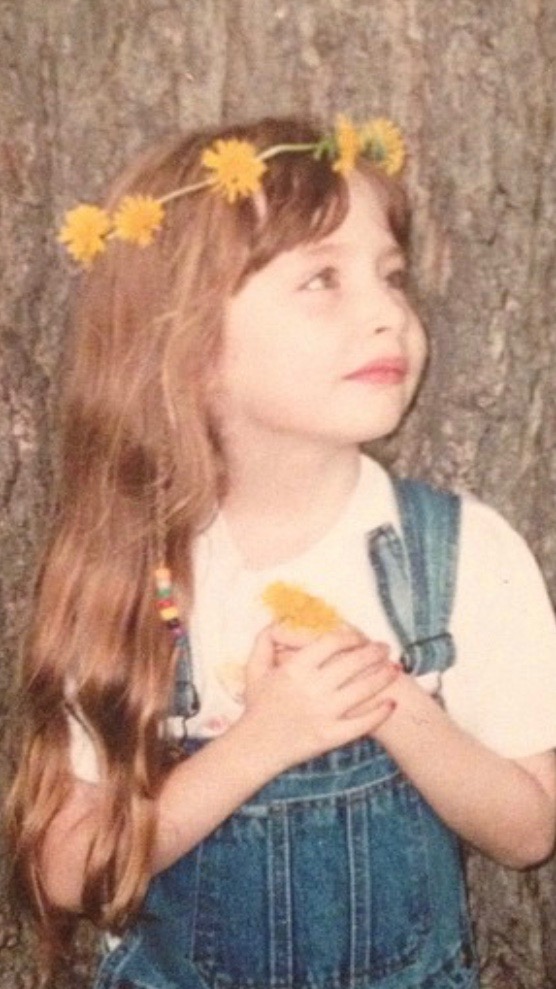 Kate Walker | Managing Producer
When I was a child, I dreamed of being a kindergarten teacher and a popstar…

Kate Walker is a Toronto based arts administrator and producer. She is a University of Toronto graduate with a double major in Anthropology and Sexual Diversity Studies. Kate has a diverse background in the performing arts as a singer/songwriter, with extensive music and music education experience. She has been the Company Manager of Common Boots Theatre since 2014. Most recently she worked as the Associate Producer for Theatre Direct's 2018 WeeFestival and Producer of Shakespeare in the Ruff's Portia's Julius Caesar and The Winter's Tale. Kate has been the Managing Producer of Theatre Direct since 2018.
Hanna Wolf | Programming Producer
When I was a child, I dreamed of being an astronaut and whilst I still have an encyclopedic knowledge of the moon landings, theatre won out over physics in the end …
Originally from the UK, Hanna is an arts administrator, educator and photographer. She has a English degree from Durham University and an MFA in Theatre Directing from Birkbeck University where she trained with the National Theatre Studio, Motley School of Theatre Design, Theatre503, the RSC and Drama Centre. After working as Company Administrator for Hoipolloi, Hanna moved to Canada and spent two years as the Drama School Coordinator at Young People's Theatre during which she began working on ways to advocate for caregivers working in the arts. She is currently part of a team from the University of Toronto's Department of Occupational Science and Medicine researching work-life balance for caregivers in the arts and project managing Theatre Direct's Balancing Act Initiative.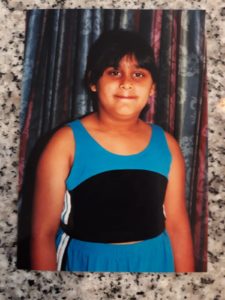 Sehar Bhojani | Associate Artistic Director (incoming)
When I was a child I dreamed of being a comedian!

Sehar Bhojani is an actor and producer based in Hamilton. She is a graduate of the National Theatre School of Canada. As an actor, she has appeared in various commercials, television shows such as The Handmaid's Tale (Hulu) and Coroner (CBC), and films SLAXX and Punchline (short). As a producer, Sehar has worked with a number of Canadian Theatre companies including: Nightswimming, Theatrefront, SpiderWebshow, Coal Mine Theatre, Native Earth, and Cahoots Theatre. She was Associate Artistic Director of Theatre Direct's 2018/19 Season, and Artistic Producer at Common Boots Theatre.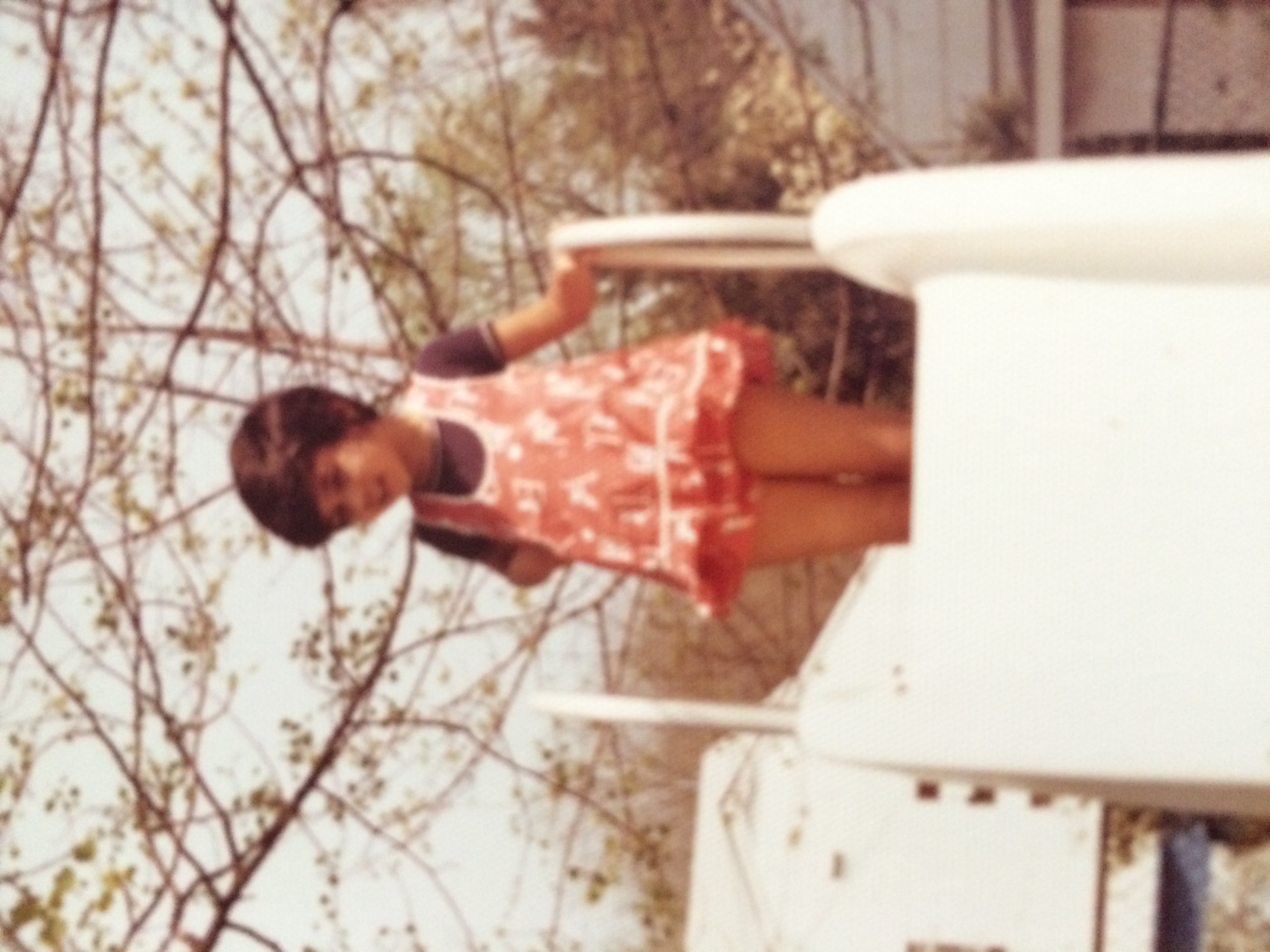 Pragna Desai | Creation Warehouse Director (incoming)

When I was a child I dreamed of being… a turtle or a bird. Yep.

Pragna is a Dora-nominated actor, director, musician, puppeteer, and bilingual artist-educator. She creates original children's theatre and music. Pragna has performed with the RMTC, YPT, CanStage, Pleiades Theatre, Eastern Front Theatre, Prairie Theatre Exchange, Theatre Smith-Glimour, and the Stratford Festival, where she was awarded the Jean A. Chalmers Award for dedication to Canadian theatre. She has guest-starred in numerous films and tv series in Canada and the USA, with Warner Bros., Paramount Studios, and the CBC, working with renowned directors John Wells, Deepa Mehta and Phil Alden Robinson. She has directed plays at the Toronto Fringe, San Francisco Fringe, Summerworks and the Rhubarb Festival. She was Director of Théâtre Buissonnier, a company that created original theatre, working with children who were at the heart of new play development. She was Artistic Director of Crescendo Music, a trilingual children's music and theatre company in North Africa. With Crescendo she created three original puppet shows, La Chenille, La Princesse et Le Crapaud, and The Musical Pinacosaurus, also writing all the original music. She works extensively as an artist-educator, and is honoured to have been a guest professor at the Academie Royale du Maroc, where she taught His Royal Highness Moulay Hassan, Crown Prince of Morocco. She holds a BA in Music from Wilfrid Laurier University and studied for ten years with the Royal Conservatory of Music. She is a graduate of George Brown Theatre School. Pragna is the proud mom of a rascally little boy.
Bookkeeping Services by Veronique Claassen