Des contes effrayants!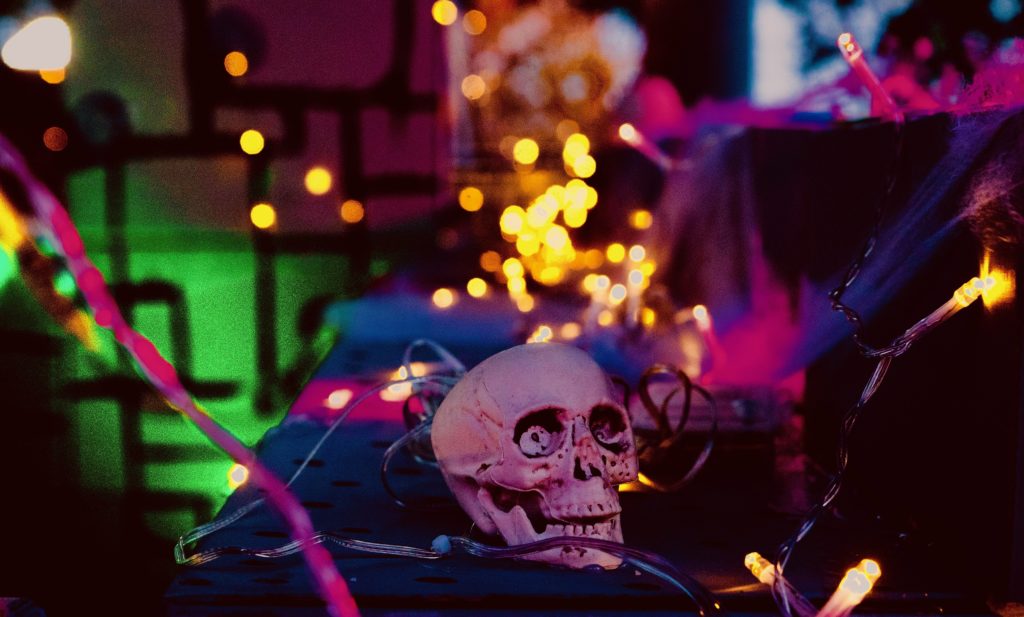 Viamonde/MonAvenir journée pédagogique
lundi, le 24 octobre, 2022
9h à 15h 30
Âges: 6 à 12 ans
Theatre Direct's Studio H
(1 Wiltshire Ave., Unit H, Toronto)
Prix pour l'atelier: $40
Bourses disponibles sur demande: creationwarehouse@theatredirect.ca
**SOLD OUT; JOIN THE WAITLIST VIA THE REGISTRATION LINK BELOW**
Appel à tous les jeunes écrivains qui sont fascinés par les histoires de cavaliers sans tête, qui se réjouissent des "choses qui se passent dans la nuit", qui croient aux fantômes qui se promènent au crépuscule…

Passer la matinée à créer une histoire de fantôme effrayante qui sera ensuite enregistrée et transformée en une bande sonore sinistre. Dans l'après-midi, les participants assisteront à quatre nouveaux spectacles du Théâtre Lambe Lambe.

Rejoignez-nous ensuite le 29 octobre à Earlscourt Park, pour écouter vos histoires et voir vos décorations dans le gazebo dans le cadre de notre célébration Hallowe'en Hullabaloo!
Des contes effrayants! is presented in partnership with Aluna Theatre.