The Election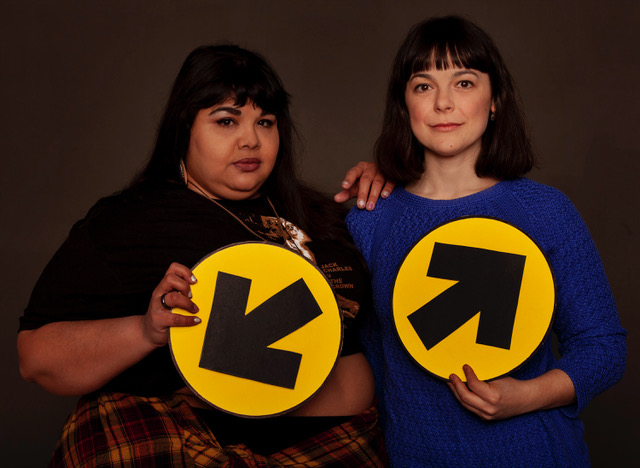 By Natasha Greenblatt and Yolanda Bonnell with the company
Theatre Passe Muraille presents a Common Boots Theatre Production
in association with Nightwood Theatre and Theatre Direct
How do we hold different truths together in the same space?
With Canadians taking another swing at the ballot box, The Election explores the realities of
Indigenous, Settler and Newcomer experiences with the political process by asking:
Do we have a voice and does that voice count?
Recommended for high school and post-secondary student
Theatre Direct presented two high school matinees, a teacher preview and emerging artist night. We were proud to offer free childcare for children ages 0-12yrs during one of the Relaxed Performances.
The Artists
Written by
Natasha Greenblatt & Yolanda Bonnell with the company
Directed by
Jennifer Brewin
Featuring
Augusto Bitter, Rachel Cairns, Joelle Peters,
Anand Rajaram, Rose Stella and Courtenay Stevens
Stage Managed by
Meghan Speakman
Set Design by Anahita Dehbonehie
Lighting Design by Kaitlin Hickey
Costume Design by Jackie Chau
Composition by Alex Samaras
Dramaturgy by Yvette Nolan

with
Alex Bulmer Contributing Artist – Script, Voice, Dramaturgy