Give 'em Hell
Presented by Theatre Direct
A 4th Line Theatre Special Event
Created by Prairie Fire, Please
Co-Produced by Theatre Direct and Prairie Fire, Please
in association with Peterborough Museum and Archives
Image Credit: Khira Wieting
Opening Night:
Friday, September 15, 2023 @ 7:30pm

Public Shows:
Friday, September 15, 2023 @ 7:30pm
Saturday September 16, 2023 @ 7:30pm
Sunday September 17, 2023 @ 2:30pm*
Thursday September 21, 2023 @ 7:30pm
Friday September 22, 2023 @ 7:30pm
Saturday September 23, 2023 @ 2:30pm
*Theatre Direct is organizing a Toronto – Peterborough return shuttle for this performance. Please e-mail madeleine@theatredirect.ca for pricing and to register. Limited spots available.

School Shows:
Tuesday September 19 to Thursday September 21, 2023 @ 12pm
Venue:
Peterborough Alternative and Continuing Education (PACE)
201 McDonnel Street, Peterborough, Ontario
Tickets:
$10 (child/teen/student) / $20 (regular)
For school bookings, please e-mail madeleine@theatredirect.ca.
Tickets are available online in advance below or at the door on the day of the performance by cash.
Written by Madeleine Brown
Directed and Dramaturged by Aaron Jan
Featuring:
Lion Addison
Jalen Brink
Edith Burton
Ziqin Chen
Ella Cunningham
Jeff Dingle*
Eloise Harvey
M. John Kennedy*
Isabelle Siena
Sarah Lynn Strange*
Jessie Williams
Stage Manager: Annasofie 诗慧 Jakobsen
Assistant Stage Manager: Cathy Ho-Nguyen
Production Manager: Autumn Coppaway
Set/Costume Designer: Melanie McNeill
Associate Set/Costumer Designer: JB Nelles
Lighting Designer: Logan Raju Cracknell
Sound Designer: Uri Livne-Bar
Production and Mentorship Partner: The Miikana Project
Production Mentorship Program Participants: Eve Knowles, Tashvi Menghi, Aanya Sharma, Elisa Torres
Protest Sign Designers and Builders: Downtown Youth Space (DYS)
Poster Design: John Wamsley
Graphic Design: Khira Wieting
*The participation of these Artists is arranged by permission of Canadian Actors' Equity Association under the provisions of the Dance Opera Theatre Policy (DOT).
Inspired by real-life student activism, Give 'em Hell is a new play that retells the final school year leading up to the 2012 closure of Peterborough Collegiate and Vocational School (PCVS).

Written by Peterborough-born, award-winning playwright Madeleine Brown and featuring a cast of eight local teenagers, Give 'em Hell explores the power of youth activism, the perils of self-discovery and what it costs to stand up for a cause.

The play will be staged in the former PCVS building, now PACE, and accompanied by an exhibition of archival materials from this monumental turning point in the school's history.

Note on Accessibility: PACE is accessed by staircases with railings at both entrances. It is not physically accessible. For more information, please e-mail madeleine@theatredirect.ca.
"Madeleine Brown and Aaron Jan are masters of tone and concept, injecting sincerity and emotional resonance into their slightly absurdist, stylized productions."
–Istvan Reviews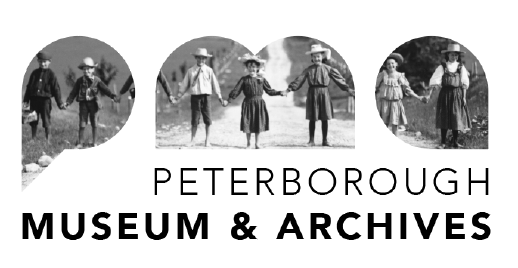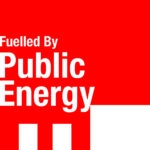 Fuelled by Public Energy
Production Sponsors:
Sobey's Towerhill
Greg's No Frills
Accommodation Partner: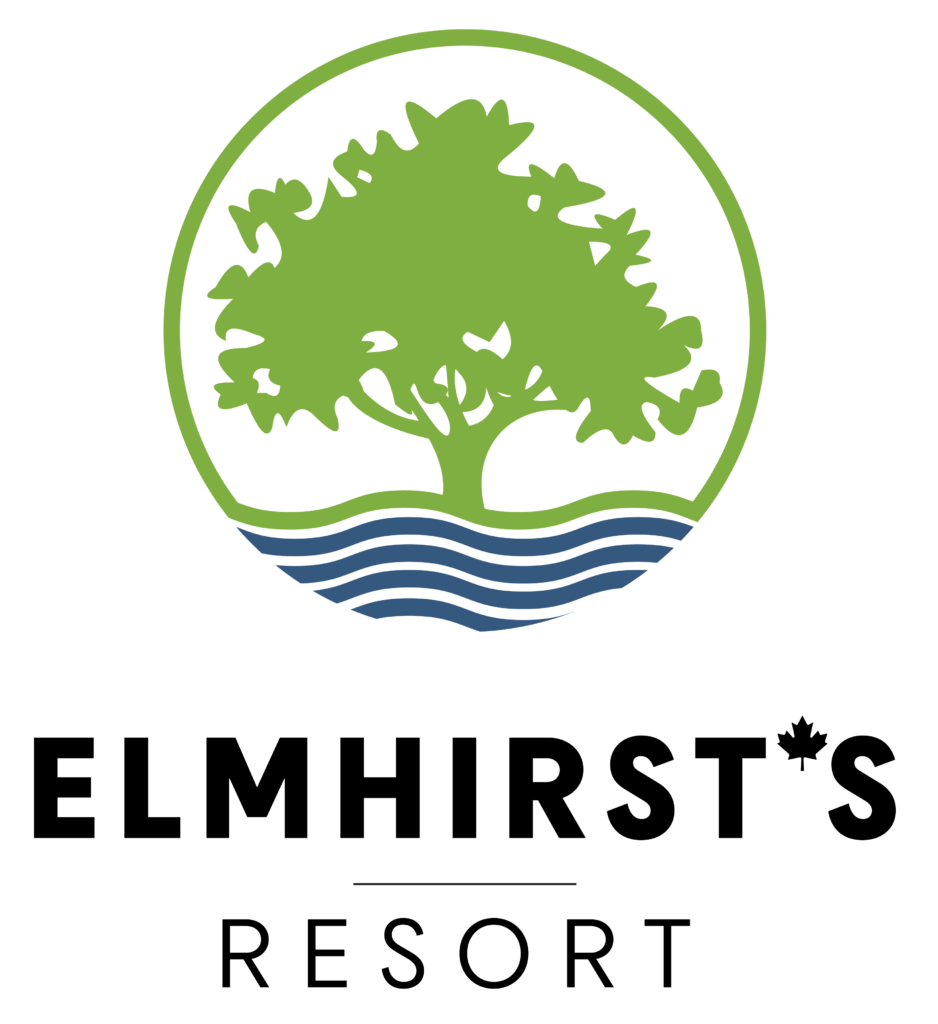 Prairie Fire, Please acknowledges the support of the Canada Council for the Arts.