Halloween Hullabaloo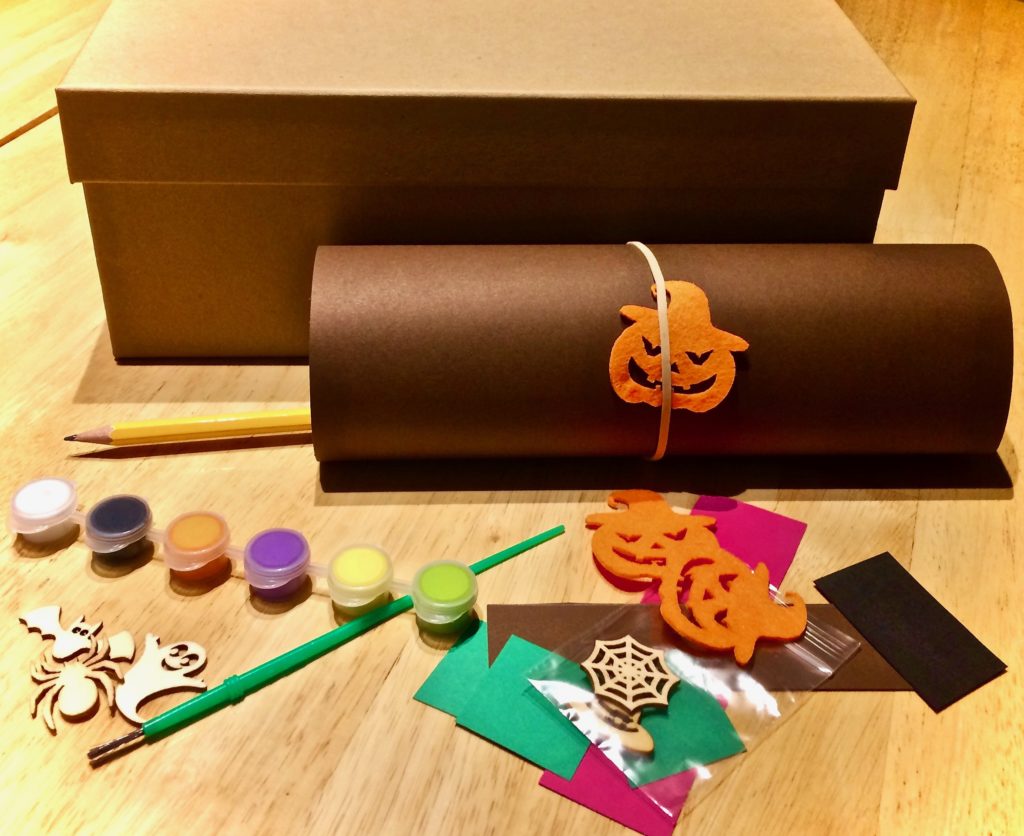 View photos from the event here!
Join us for Hallowe'en Hullabaloo, a unique participatory theatrical installation!
Creation Warehouse is creating a Haunted Castle installation and we want you, the young people in our community, to participate!
Come and pick up a craft box at our studio. Inside you will find all sorts of things to design and decorate your box at home. Then bring it back to us. It will then be incorporated into the Haunted Castle! The installation will include the audio recordings of ghost stories that the participants of our Ghostly Fables workshop will have created the weekend before.
Participants in Hallowe'en Hullabaloo and Ghostly Fables will be invited to sign up for a timeslot to enter onto the Earlscourt Gazebo to experience the installation they have co-created and have their photo taken in costume! It's an interactive art adventure into Hallowe'en!
Registration is free. Sign up for Hallowe'en Hullabaloo is between October 2nd – 7th, on a first come, first serve basis. Craft boxes are limited.
Halloween Hullabaloo, Oct. 31st, 2020
12pm – 8pm
The Gazebo in Earlscourt Park (pre registration required, open soon).
In partnership with Councillor Ana Bailão and the Earlscourt Centennial Planning Committee
Sign up for Creation Warehouse Insider News to receive all the details!