Wintertide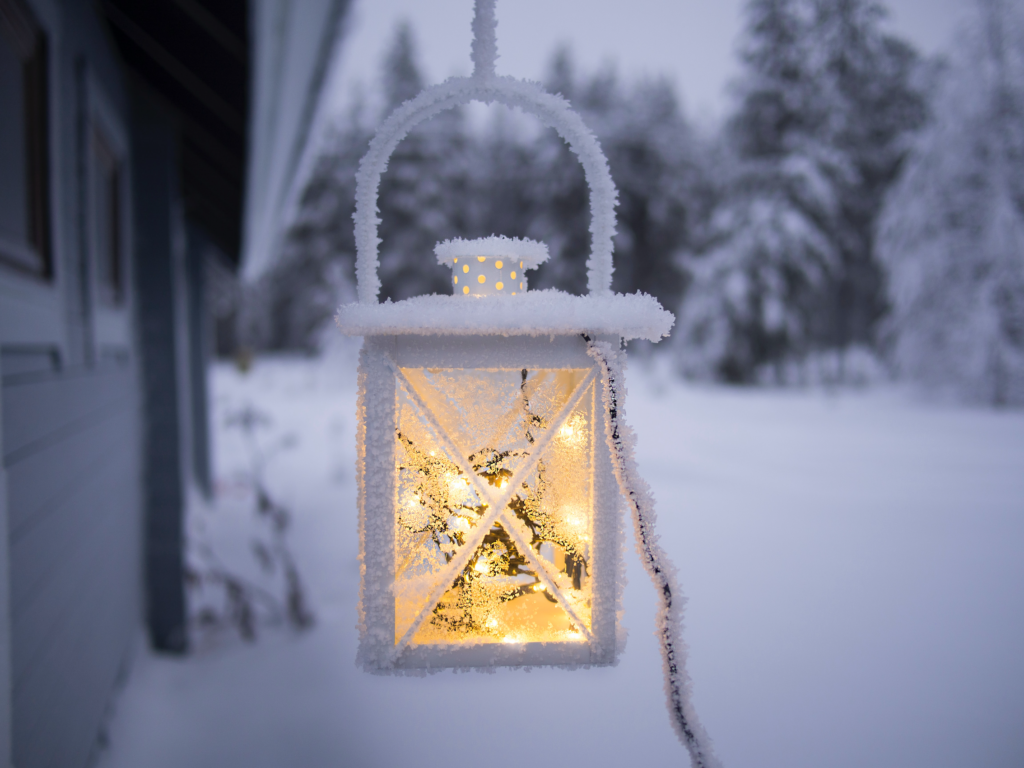 Wintertide
~ A Community Celebration ~
Tuesday December 21, 2021
4pm to 7pm
Ages: 6 to 12
Earlscourt Park (1700 Lansdowne Ave., Toronto)
The winter solstice celebrates the longest hours of darkness during the year, or what some refer to as the rebirth of the sun. Come celebrate an ages old tradition with us!
Children and their families are invited to join in a glorious procession through the neighbourhood on the Winter Solstice, guided by our Winter Dragon light sculpture, accompanied by our pots and pans marching band – both created as part of Wassail! – and ending up at Earlscourt Park to share light and music and good cheer!
FREE | PRE-REGISTRATION REQUIRED
*Join our mailing list to find out more details about how to participate.