Wintertide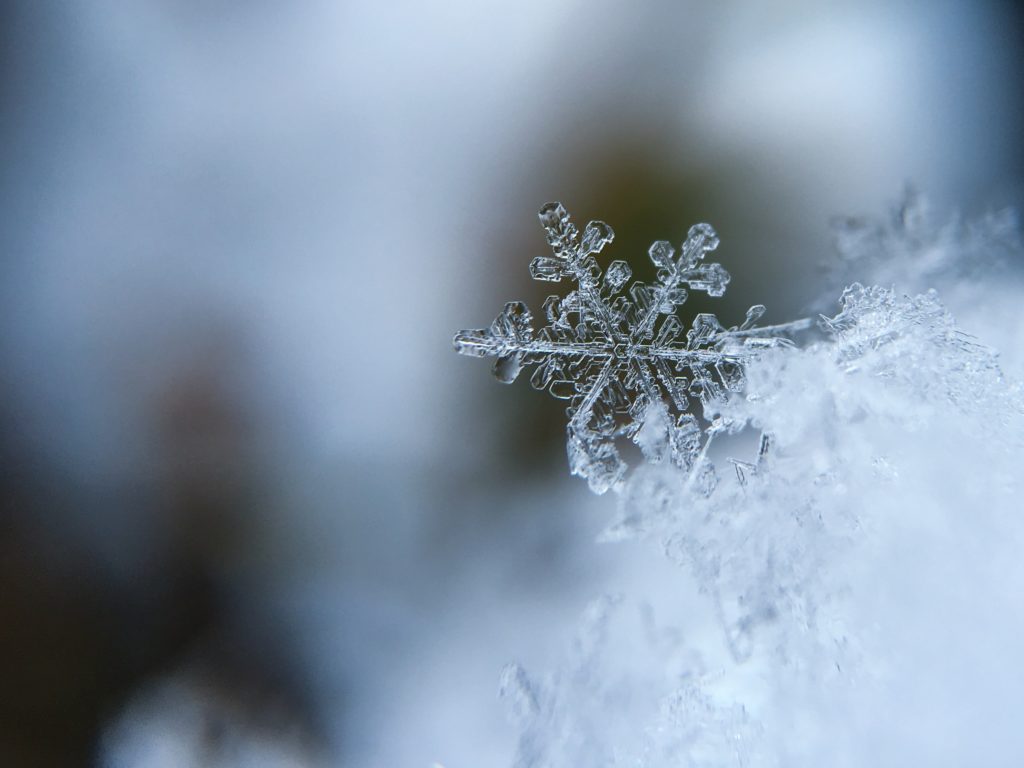 Community Celebration
Wednesday December 21, 2022
Earlscourt Park & Surrounding Neighbourhood
(1200 Lansdowne Ave., Toronto)
4:30pm to 6:30pm
All Ages
To celebrate the longest night of the year, we are inviting our community to parade with us as we light up the night with our solstice lanterns and Wintertide Dragon!

The procession will begin at Earlscourt Park and then parade through the surrounding neighbourhood before ending in front of the Joseph J. Piccininni Community Centre.

All are welcome to join in along the way. See below for a map of the parade route including the points to meet up and sing seasonal songs! Registrants will be e-mailed event and parade details upon signing-up.

Adults and children who wish to join in the entire parade and participate in manipulating the Wintertide Dragon should register in advance here:
First Meeting Point: Earlscourt Park (1200 Lansdowne Avenue) at the top of the stairs/ramp; closest cross street is Davenport Road and Lansdowne Avenue at approximately 4:50pm

Second Meeting Point: southeast corner of St. Clair Avenue West and Caledonia Park Road; across the street from the Dairy Freeze at approximately 5:15pm

Third Meeting Point: Don Panos Parkette (3 Prescott Avenue) at approximately 5:50pm

Our Wintertide procession will conclude outside the Joseph J. Piccinini Centre at 6:30pm.
Wintertide is part of Creation Warehouse's Green Line of programming.