Wintertide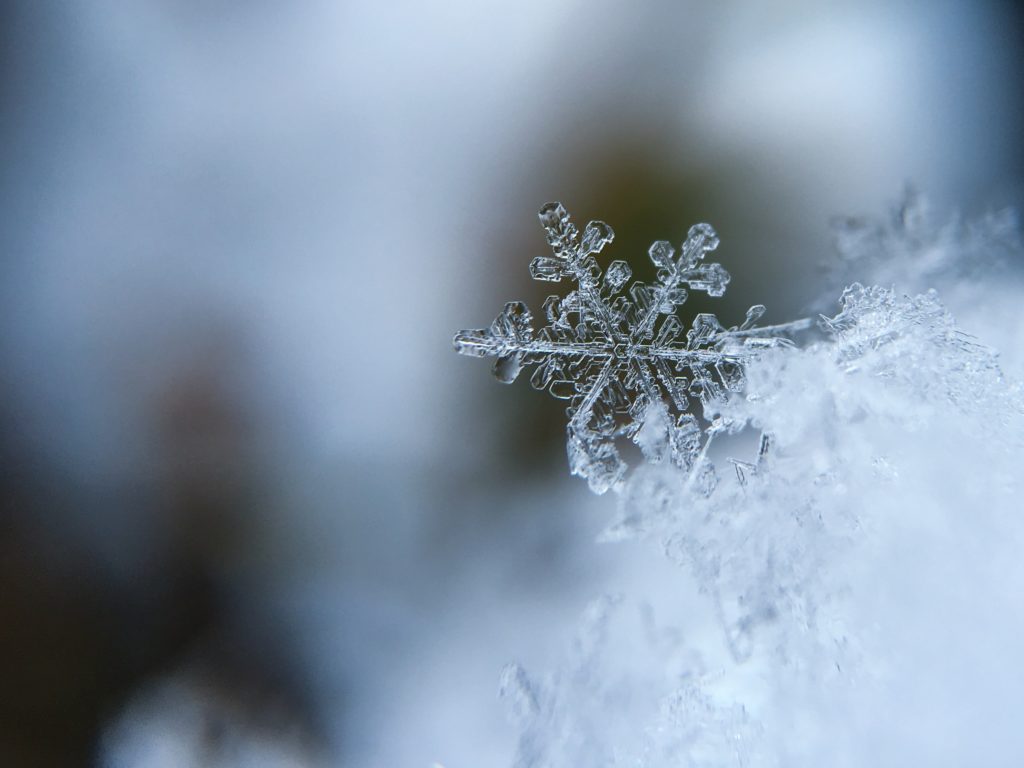 Community Celebration
Wednesday December 21, 2022
4pm to 6pm
All Ages
Earlscourt Park
(1200 Lansdowne Ave., Toronto)
Cost: Free (Pre-Registration Required)
The winter solstice celebrates the longest hours of darkness during the year, or what some refer to as the rebirth of the sun.

To celebrate the longest night of the year, we are inviting our community to parade with us and our Wintertide Dragon!

The Wintertide Dragon will make its way around the neighbourhood in a glorious procession ending at Earlscourt Park. Children can register to participate in the parade with their family and friends.
Join our mailing list for to be the first to receive the registration form when it goes live later this fall!
Wintertide is part of Creation Warehouse's Green Line of programming.