Balancing Act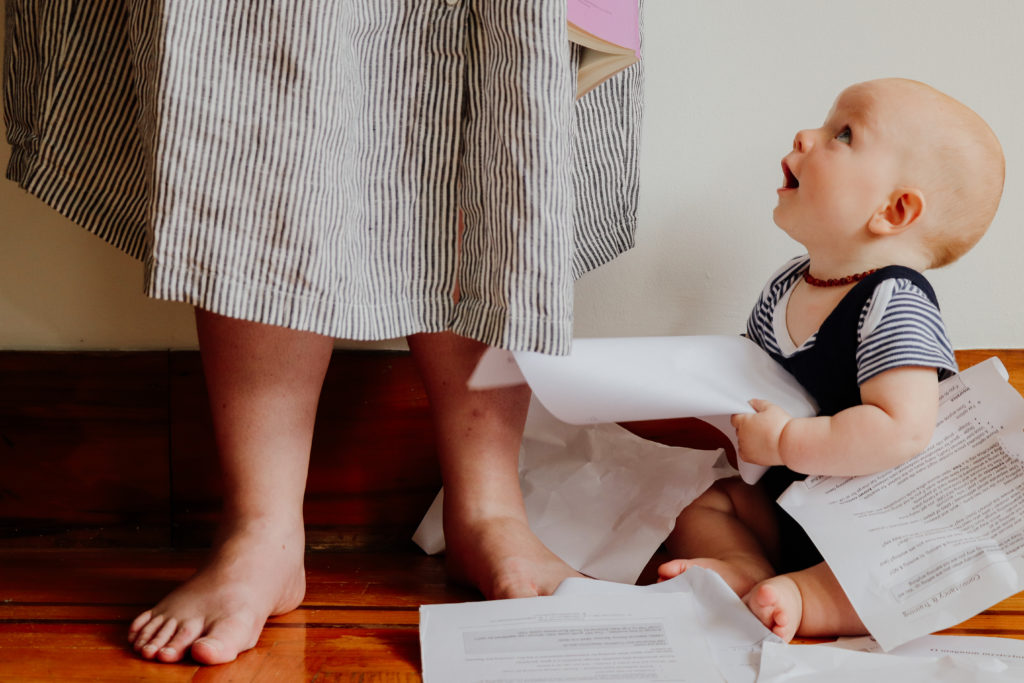 Theatre Direct is thrilled to announce Balancing Act, a new initiative that will create increased accessibility for parents and caregivers working in the performing arts. Thanks to support from the Canada Council Sector Innovation Fund, our project will invest in innovative, slower and broader methods of working that put the performing arts community at the heart of this complex challenge. Balancing Act will culminate in the development of resources that provide clear, grounded and proven solutions leading to a more flexible, inclusive and accessible industry that is able to retain talented individuals and offer opportunities for those with caregiving responsibilities.
There are many parallels that can be drawn between being a caregiver and being an artist – both are consuming, creative, require patience and sensitivity; both are vital to answering questions about identity and shaping of our future. However, the demands of becoming a career include isolation, marginalization and disproportionate economic impact for those working in creative industries. The struggles faced by caregivers in the arts are often unknown or overlooked by organizations in our industry. The challenges are very apparent but at Theatre Direct, we believe in a simple truth – that people who work in a creative industry hold the key to discovering creative solutions.
STAY TUNED for more details about Balancing Act launching in January 2020!
To learn more or join in, please sign up for our mailing list below: