Yummy! Miam!
Kids Conquering Kitchens
Yummy! Miam! shines the spotlight on young chefs cooking up their favourite dishes at home (and creating their own recipe card!) as we travel across cultures, exploring gastronomy through the eyes of children.

Check out our third episode with Chef Jax to learn his Best Homemade Granola recipe!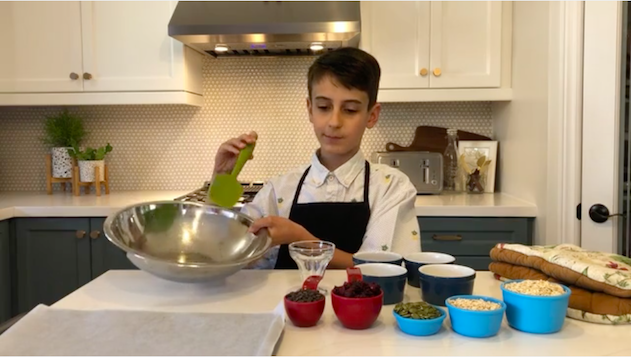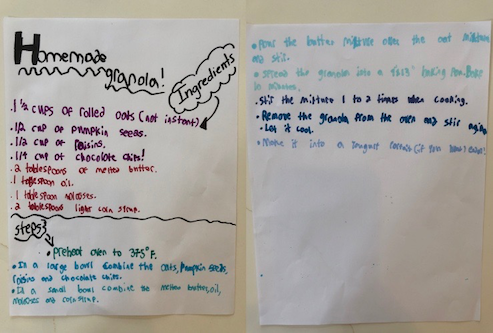 Check out our second episode with Chefs Alice and Annie to learn their Chocolate Chip Supreme Cookies recipe!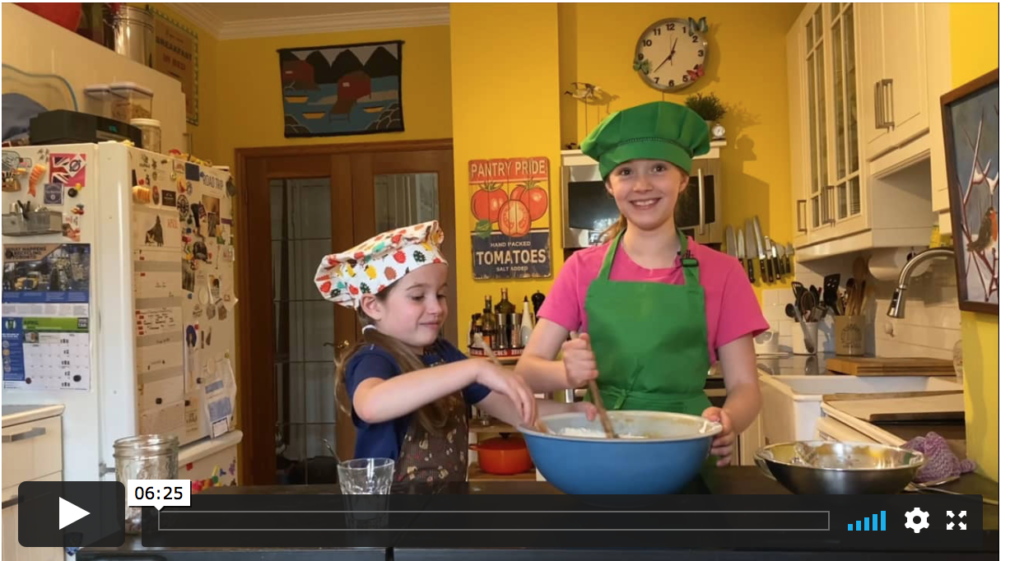 Check out our first episode with Chef Calla to learn her Scrumptious Quesadilla recipe!