Tita Collective
Tita Collective is a multi-awarding winning all-Filipina collective composed of playwrights,
comedians, musicians, dancers, theatre makers and actors. They explore different mediums
to tell the stories about the Filipin* diaspora. They were featured as part of the "19 Asian
Millennial Women You Should Know" listing by Cold Tea Collective, and in Spotify Canada's
2020 "Need Women" campaign for Women's History Month, on one of Canada's largest
billboards in Toronto's Yonge & Dundas Square.
Belinda Corpuz is a Filipina actor, singer, musician,
creator and producer based in Tkaranto, Treaty 13. Her debut EP, All I Am, critically
acclaimed reviews with radio-play across Canada, including features on CBC Radio. She
has sung on the soundtracks for feature films The Witch, and Netflix's In the Tall Grass.
Other album credits include: Retribution by Tanya Tagaq (as part of Christine Duncan's
Element Choir); Volume 1, Volume 2 and Volume 3 by Collective Order. Belinda holds a
BMus in Performance – Jazz Voice from the University of Toronto-Faculty of Music. As an
actor, Belinda has developed new works with Factory Theatre, Nightwood, Cahoots, Crow's
Theatre, Soulpepper, Ergo Arts, Bad Hats Theatre, Studio 180, Carlos Bulosan Theatre
(CBT), fu-GEN and the Canadian Film Centre. Selected Acting: Ursa: A Folk Musical
(upcoming, 2022 Next Stage Festival), Lady Sunrise (Factory), Tita Jokes (Tita Collective),
Hilot Means Healer (Cahoots), Prairie Nurse (Factory/TIP), Lola's Wake (Canadian Film
Centre) Jezebel (Reel Asian International FF), Clown Killer (Toronto After Dark FF).
www.belindacorpuz.com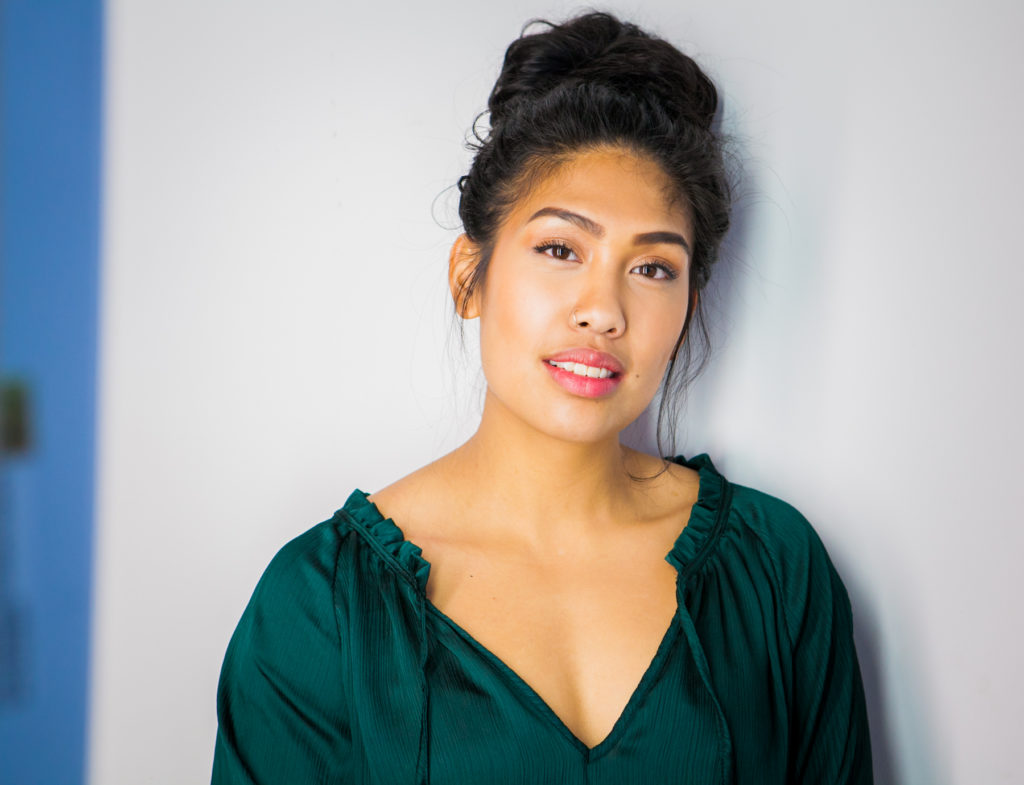 Ellie Posadas is a Queer Filipinx-Canadian Actor,
SInger, and Creator from Toronto. She is a graduate of Randolph Academy's Triple Threat
College Program. Ellie was recently featured in the 2021 Toronto International Film Festival
for the world premiere of 'Scarborough' as 'Edna', based on the award winning novel by
Catherine Hernandez. She was also featured in the 34th TFF Official Selection film,
'Wexford Plaza' (CAAMfest, Slamdance). Other credits include: 'The Morning After'. (2018
Toronto 'Inside OUT' Festival/ Los Angeles 2019 'OUT fest')'Baby Blue Canoe' (Toronto
After Dark FF), The Penelopiad (Hart House) Emily and EV (Nota Collective) SILENCED
(HERstory Counts), It's (Kind Of) A Love Story (Tree of Life Theatre), Avenue Q (The LOT),
Monsters By Nature (Kindling Collective).
Alia Ceniza Rasul is an award-winning Filipina artist based
in Toronto. Her work centres narratives of the Filipin* diaspora. She has recently published
her first collection of poetry "Super Important Filipina Thoughts" which was included in
CBC's "55 Poetry Collections To Read This Spring". She received rave reviews for her
performance in Generally Hospital whose "outstanding ensemble" won Patron's Pick and
the David Séguin Memorial Award. She understudied for 2 seasons of Second City's
Mainstage award-winning show, She The People. She is a NBC Universal Bob Curry
Fellowship alumni and holds a BA from McGill University. She made her directorial debut
with Kwento, an improvised Filipino folktale.
Maricris Rivera is a Filipina-Canadian musician,
dancer, performer, creator, stage manager, producer and educator. She co-produced Short
Dances and has collaborated with many esteemed theatre and dance companies, including
Soulpepper Theatre, Gadfly, Rock Bottom Movement and TOES FOR DANCE. She stage
managed three runs of Eve of St. George, Toronto's first large-scale immersive dance
theatre production. She also plays with her band, Understudy, and is planning on releasing
a solo EP in the future. Previous theatre credits include: Tale of a Town (FIXT Point), A New
World Being Born (Carlos Bulosan Theatre), The Renaissance Woman (BOSS Dance
Company), Lily (In'Trinzik Dance Project). She also holds a BA from X University in Arts
and Contemporary Studies.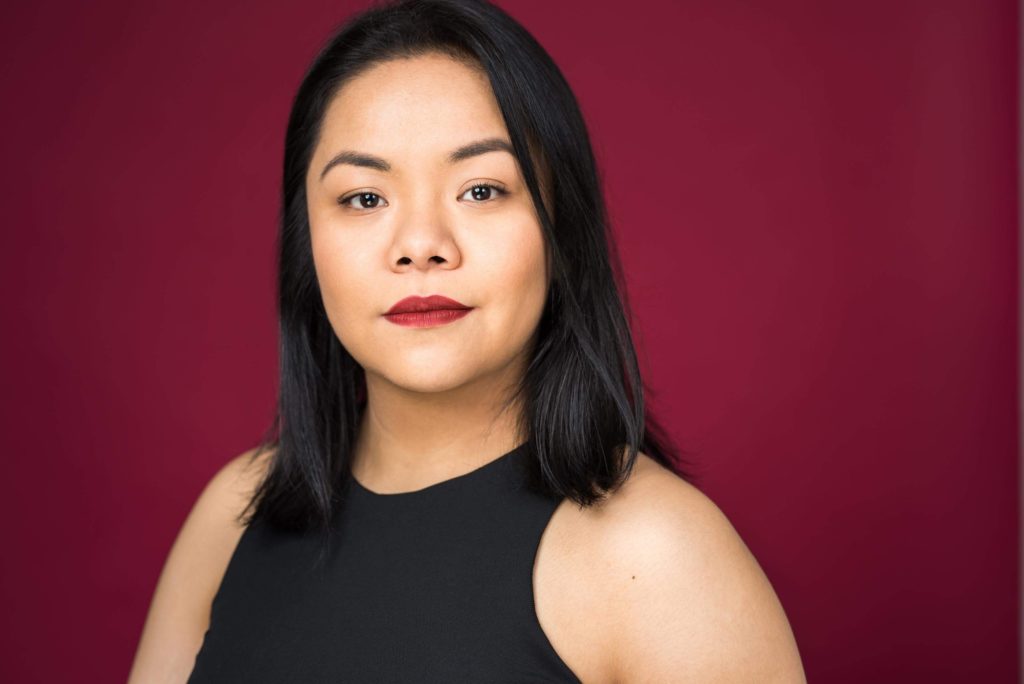 Ann Paula is an actor, singer, and writer. A
graduate of Randolph Academy's College program and is currently working on her
Masters degree at Wilfred Laurier in Community Music. She has performed on stages all
around Canada and the US. Credits include: Peter Pan (Soulpepper/Bad Hats Theatre),
Aqsarniit (2019 Charlottetown Festival Young Company), Disenchanted 1st National tour
(Starvox), We Will Rock You, Avenue Q (STF), and In the Heights (We Are Here Prod).
Ann Paula has also sung the national anthems twice for the Blue Jays at the Rogers
Centre. www.annpaulabautista.com