Portal Pop Ups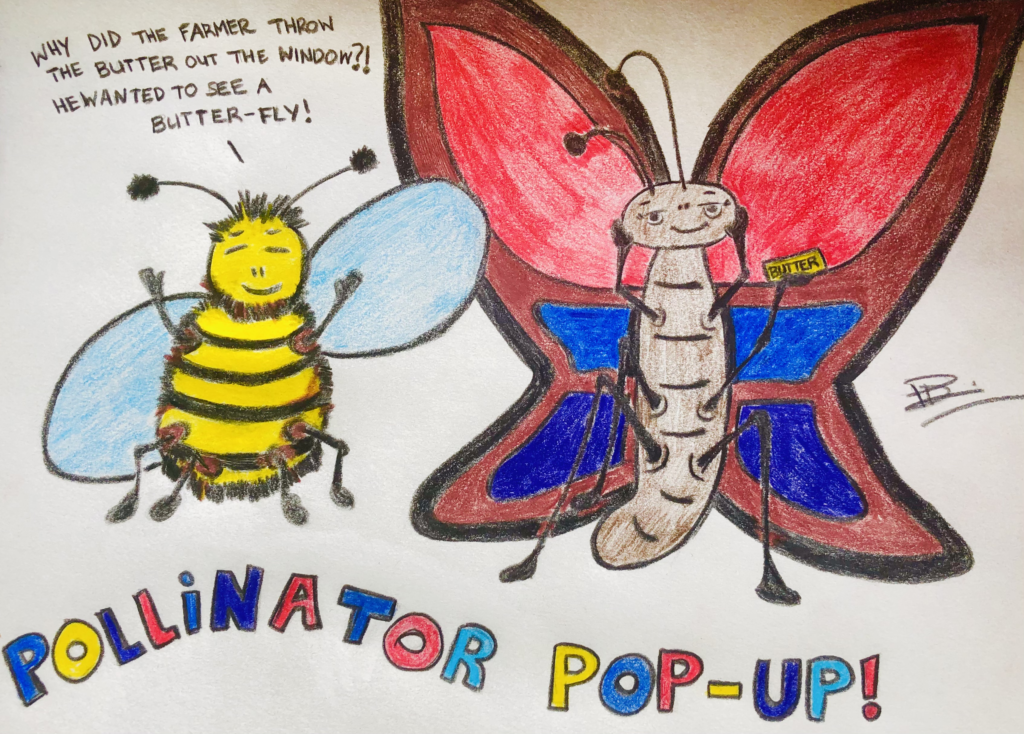 Pollinator Portal Pop Up!
Saturday May 15, 2021
10:00 am to 12:00 pm EST
Ages: 6 to 11

Presented in Partnership with FOLDA's The Start Up
The Creation Warehouse is a Butterfly Ranger!
As volunteers with the David Suzuki Foundation's The Butterflyway Project, we are wrangling eager young recruits to create pollinator patches, garden plots, and balcony pots where butterflies and bees can feed. The recruits and their patches will help our community and environment be healthy and happy!
To highlight this important initiative, join us at our Pollinator Portal Pop Up, where we will learn about the importance of butterflies and bees in our environment and how to create our own pollinator patch. Share laugh-out-loud bee and butterfly jokes, create a bug story together and craft cool insects and flowers from items in your recycling bin or your arts and craft box!
At the end of the Portal Pop and thanks to our partnership with The Start Up, participants will have the opportunity to learn more about a playful, kid-friendly digital tool as we take a field trip to Gather with special guests from the FOLDA team! The space will be custom-designed and password-protected with super fun games and exploration facilitated by FOLDA Associate Producers Rebecca and Laurel.
It's going to BEE an amazing morning! Don't let it FLY by! PLANT yourself down with us this spring! BEE a part of our HIVE!
The Portal Pop Up is free to attend, but limited spaces are available and registration is required. 

Our Pollinator Portal Pop Up! is full.
Please email virtualcamps@theatredirect.ca to join the waitlist.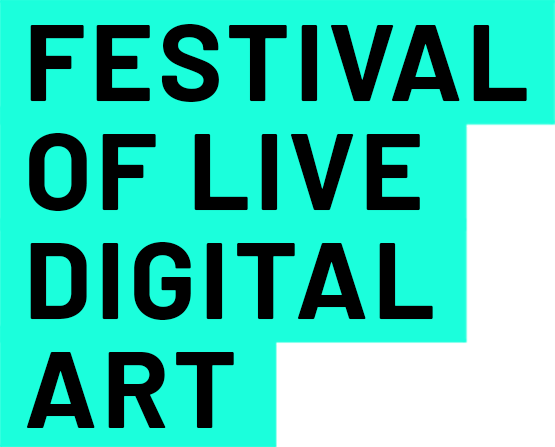 ---
Previous Portal Pop Ups include:
Wassail! (December 2020)
Ghostly Fables (October 2020)
Les animaux qui voulaient vivre ensemble (February 2021)