Portal Pop Ups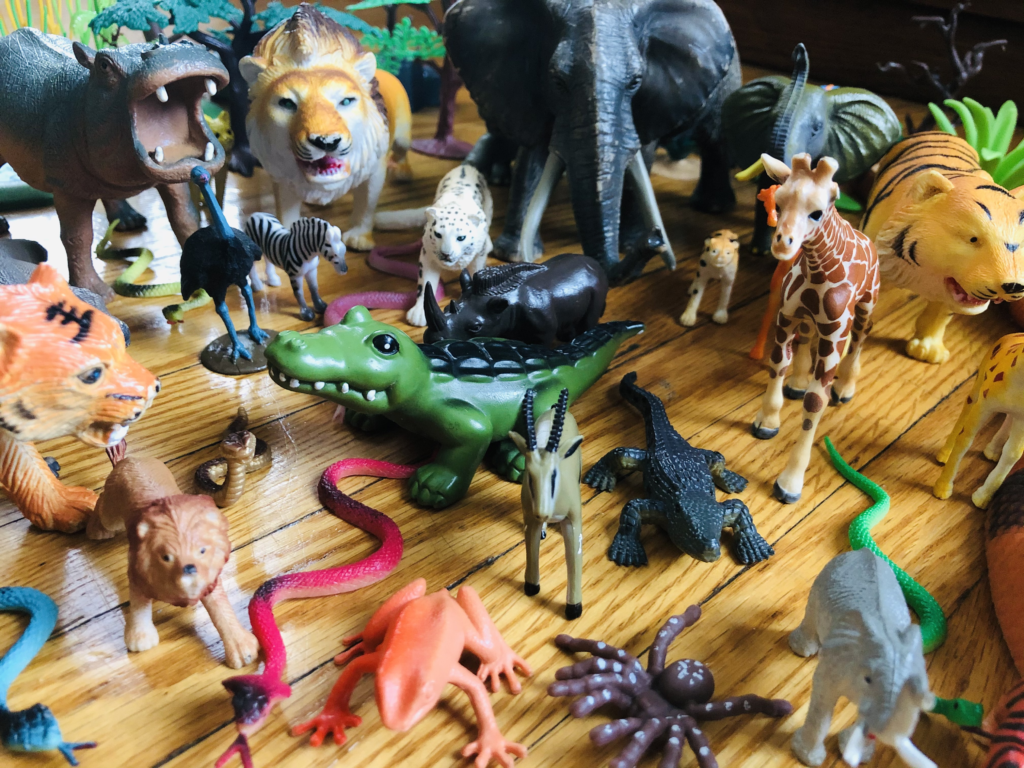 Les animaux qui voulaient vivre ensemble
Un "Pop Up" Atelier de Conte à faire rire et réfléchir!
le samedi 20 février 2021
10:00 h à 12:00 h
6 à 10 ans
Nous vous invitons à notre premier les enfants à notre premier Portal Pop Up en français avec l'extraordinaire comédienne et conteuse, Djennie Laguerre.
We invite you to our first Portal Pop Up in French with award-winning actor and storyteller, Djennie Laguerre.
"Venez écouter, dessiner et raconter un conte avec moi tout en parlant du thème: comment mieux vivre ensemble?" – Djennie Laguerre
"Come listen, draw and tell a story with me as we talk about the theme: how can we better live together?" – Djennie Laguerre
Mettant en vedette le conte africain "Les animaux qui voulaient vivre ensemble," cet atelier philosophique et charmant utilisera l'art et la conversation pour susciter des idées sur la manière dont nous pourrions mieux vivre ensemble en société. Les dessins et les voix créés par les enfants seront rassemblés pour créer une vidéo retraçant ce conte intemporel.
Featuring the African tale "The Animals Who Wanted to Live Together," this charming and philosophical workshop will use art and conversation to generate ideas about how we can better live together in society. Drawings and voices created by the children will be brought together to create a video recounting this timeless tale.
Matériaux: accès à "zoom", de papier blanc, des crayons et des crayons de couleurs
Materials: Zoom account, blank white paper, pencils, and pencil crayons
20$ par enfant
$20/child
Previous Portal Pop Ups include:
Wassail! (December 2020)
Ghostly Fables (October 2020)