Portal Pop Ups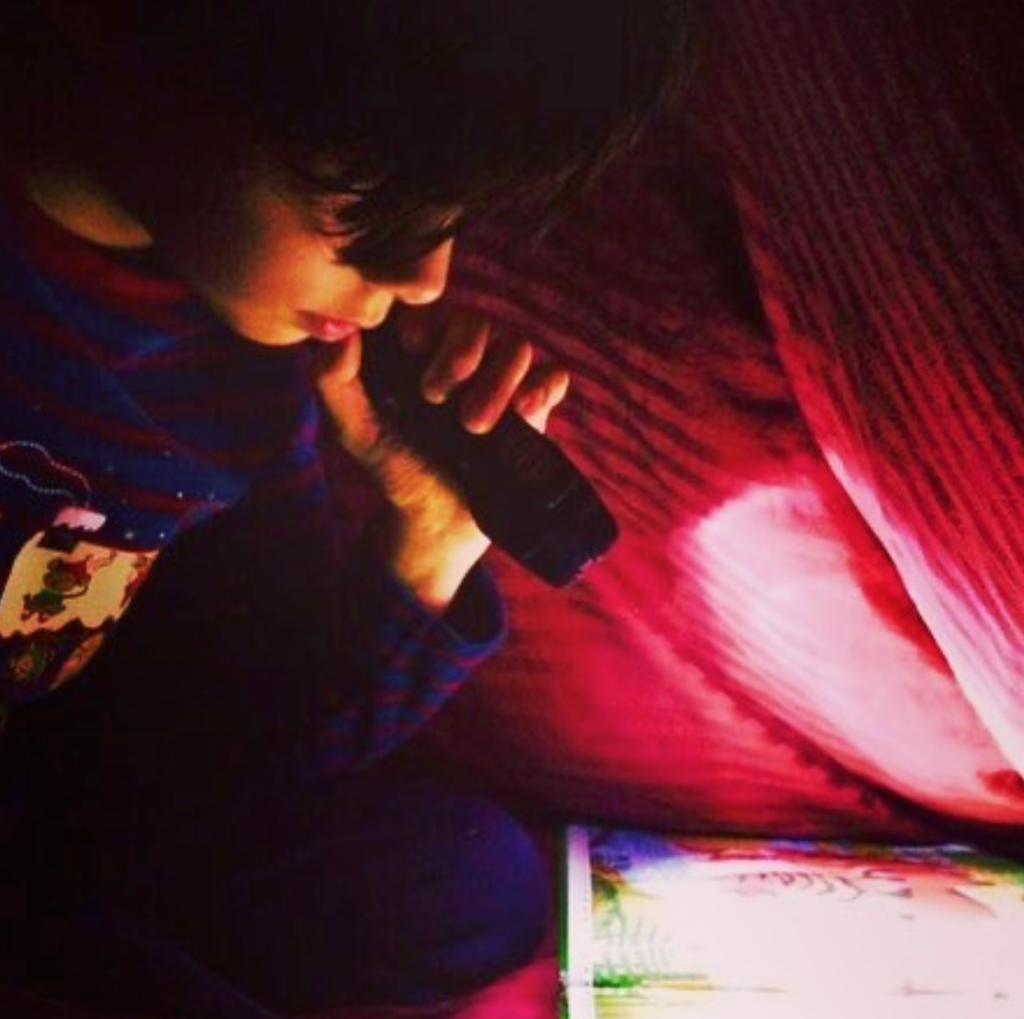 Ghostly Fables
October 24th, 2020
10am – 12noon Ages: 6-8
1pm – 3pm Ages: 9-12
Calling all young storytellers who thrill at tales of headless horsemen, who delight at "things that go bump in the night," who believe in ghosts that wander at dusk! Craft a ghost story of your own and as a group! The creations will also be featured in the soundscape for our upcoming Hallowe'en Hullabaloo, a community-crafted, socially-distanced theatrical installation in Earlscourt Park on Saturday October 31.

Requirements: Zoom account.
$20 per student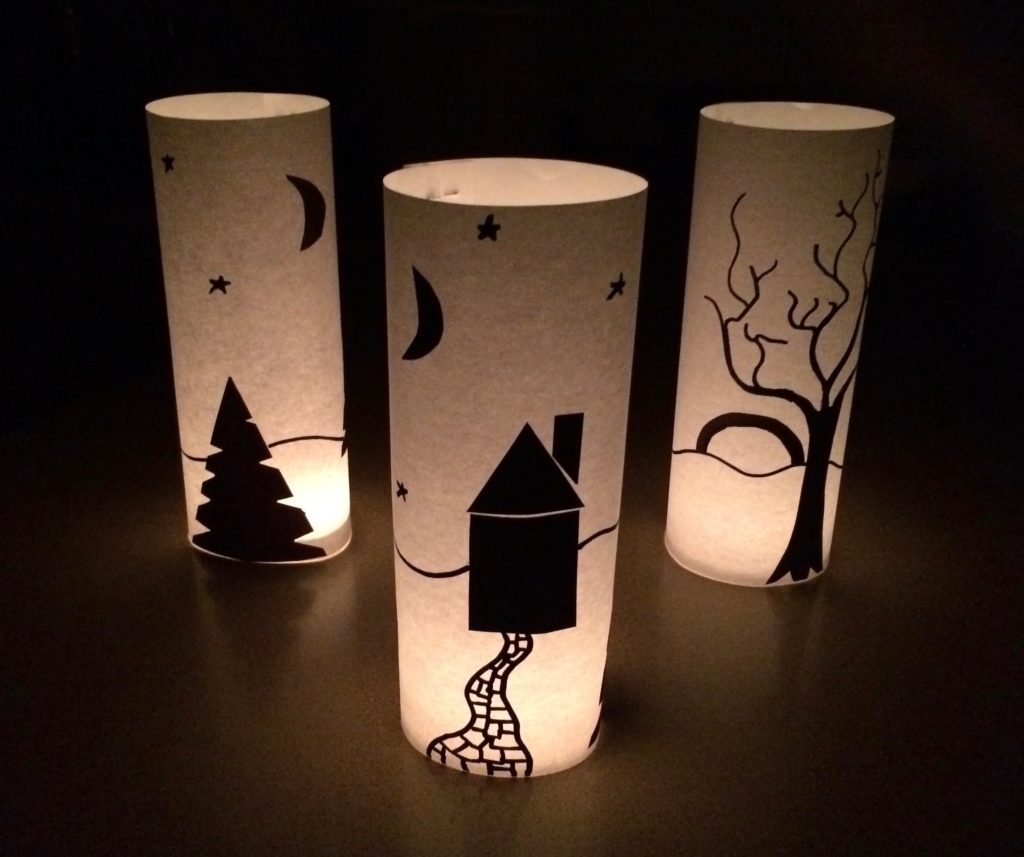 Wassail
December 12th, 2020
10am – 12noon Ages: 6-8
1pm – 3pm Ages: 9-12
Calling all young storytellers! Winter is coming, and with it, longs nights full of glorious poems and legends. Learn about myths of the natural world and then write one. Create a wintery story as a group. Craft a beautiful solstice lantern. The story creations will be featured in a community-crafted audio soundscape for our upcoming solstice celebration, Wintertide, on December 21st.
Requirements: Zoom account, basic craft materials.
$20 per student