Mundane Mysteries: Playdate
Join us for a Remote Immersive TYA Experience
from Outside the March and Theatre Direct
In Association with TO Live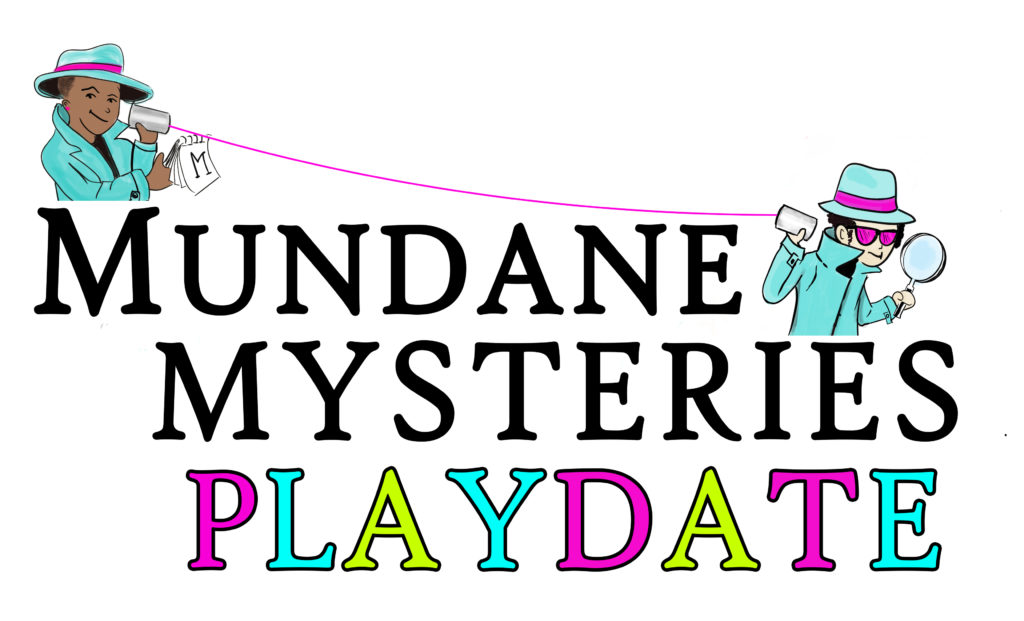 An Internationally-Acclaimed Telephone-Based Experience Adapted to Reconnect Kids with Their Friends During This Time of Social Distancing

August 10-September 4, 2020
This week-long, personalized detective adventure has been designed to offer kids and families a memorable, connected experience this August.

Adapted from OtM's award-winning telephone-based experience, The Ministry of Mundane Mysteries – PLAYDATE Edition pairs up friends and classmates over the phone for a week of adventure delivered alongside daily creative enrichment activities for kids.
This summer, the Ministry aims to solve one of the biggest mysteries of our moment—how can we have safe fun shared experiences with our friends this summer?!