Forest Dreams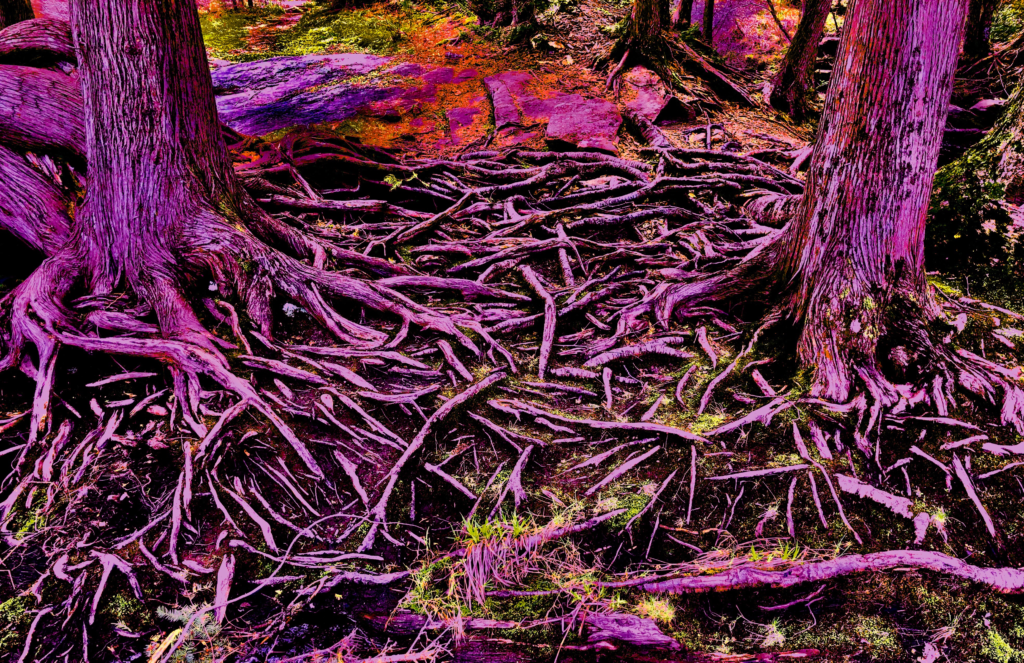 Presented in partnership with

Monday July 5 to Friday July 9, 2021
9:00 am to 3:00 pm
Saturday July 10
Dress Rehearsal @ 9:00 am, Performance @ 11:00 am
Ages: 6 to 11
High Park Amphitheatre (1873 Bloor Street West, Toronto)
Using High Park as inspiration, this week-long creation workshop for children will explore nature myths and stories through the magic of theatre. At the end of the week the children will perform their creation, Forest Dreams, at the High Park Amphitheatre for an invited audience of friends and family.
Children will spend their mornings at the High Park Amphitheatre creating an original piece of theatre based on dreams and nature stories. In the afternoons the children will explore High Park and make crafts and props for the spectacle. On Saturday July 10, they will have a dress rehearsal followed by the performance at 11 am. 
Forest Dreams is currently at capacity. If you would like to add your child to the waitlist, please write to us at virtualcamps@theatredirect.ca.