Djennie Laguerre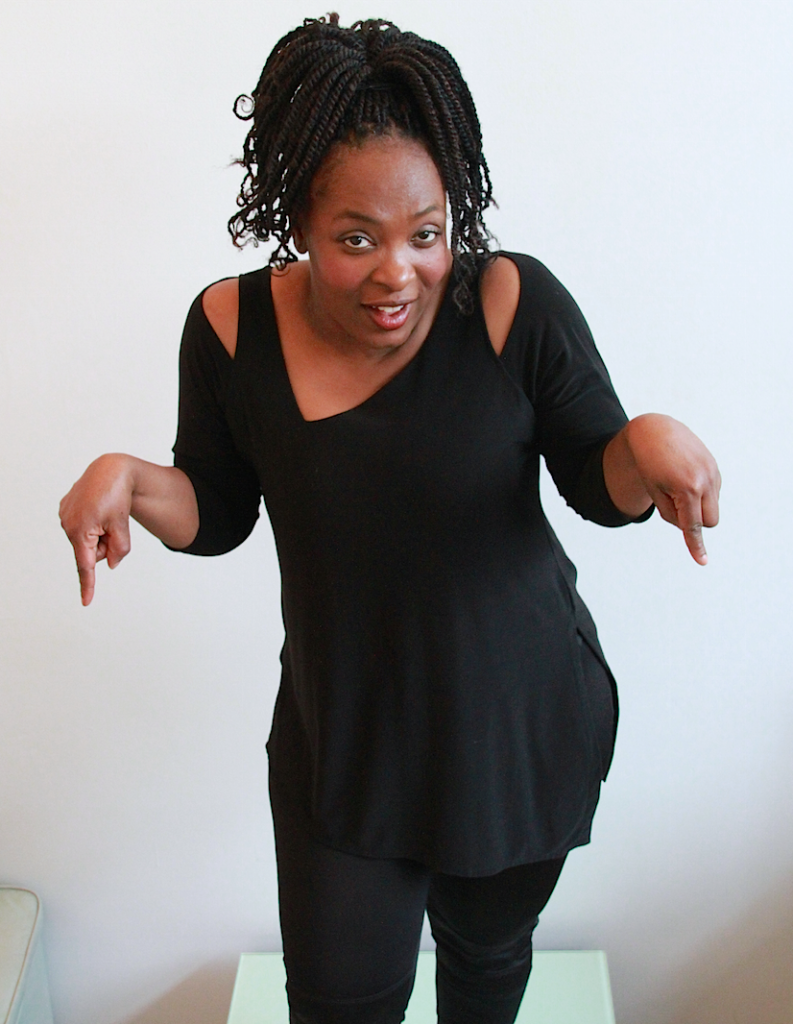 Djennie Laguerre is an Actress, Author and Storyteller and a graduate of the Stella Adler Acting Conservatory (New York) and the University of Ottawa (BAC in Art; Theatre and Literature). She has been acclaimed as the performer and author) of Manman la mer at Théâtre la Catapulte and Espoir/Espwa (which she authored with Carline Zamar, Edwige Jean-Pierre) Le malade imaginaire, *LES ZINSPIRÉS and LES ZINSPIRÉS 3D at, Seventeen (Anonymous) Women at the Infintheatre and REZ SISTERS at the Factory Theatre. She is the author and performer of Rendez-Vous with Home/Lakay at the SummerWorks Festival, 2008, & at the Théâtre français de Toronto, 2010 ALSO presented in several storytelling festivals such as Les Contes nomades (NAC) and Le Festival du loup de Lafontaine. She is proud of the ambitious tour of both English and French versions of Rendez-vous with Home/ Lakay with the iconic Black Theatre Workshop (Montreal, February 2018 and November 2019) and the English version with Roseneath Theatre in Toronto 2020! 
Film/TV: Flashpoint, Degrassi Junior High and Mrs Happiness /Madame Bonheur, to MiniTFO.   
She received the Spotlight Award at the SummerWorks Festival in 2008 for Rendez-Vous with Home. She is a Dora Awards nominee for "Outstanding Performance – Individual" Rendez-Vous with Home 2020, for "Outstanding Performance – Individual" for Les Zinspirés and "Outstanding Performance – Ensemble". Also nomination for "Best Actress" at the METAs Awards 2018 for Rendez-vous Home/ Lakay and . Your children know her as the storyteller and dancer Madame Bonheur at MiniTFO/CBC.