Butterfly Ranger Recruits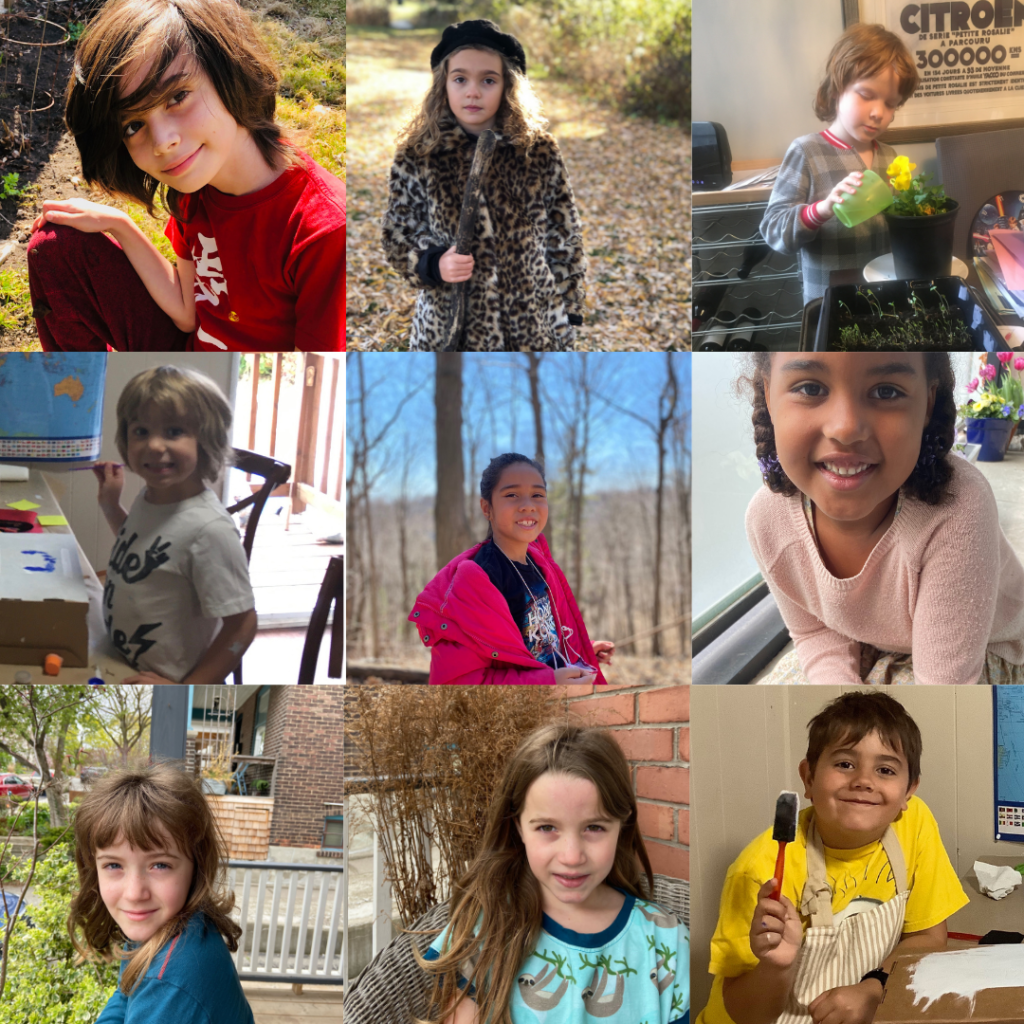 The Creation Warehouse is officially a volunteer with the David Suzuki Foundation's The Butterflyway Project. 
To join us on this important initiative, we have a team of nine Butterfly Ranger Recruits between ages six- and nine-years old living in Toronto's west end. Each young recruit received a kit of gardening supplies to help them create their own pollinator patch. In gardens plots and balconies pots, the patches will help bees and butterflies throughout the neighbourhood pollinate.
The Butterfly Ranger Recruits will also participate in environment-related theatre- and arts-based programming including our Pollinator Portal Pop Up!.
The recruits and their patches will help our community and environment be healthy and happy!