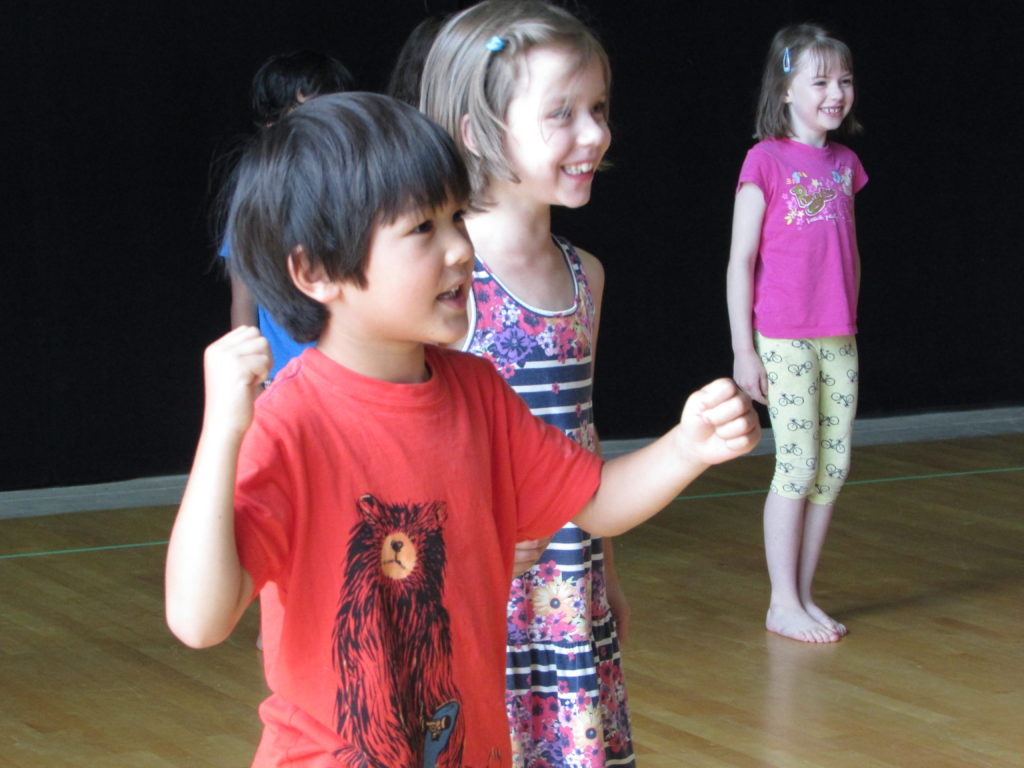 Please contact Victoria or call 416-537-4191 if you have any questions or if you would like to receive further information. All class registrations will take place through EVENTBRITE. Click the buttons above to be taken to the registration page for each class. Applicants will be registered for the class on a first-come, first-served basis as registration spaces are limited. Registration is not confirmed until payment has been received. In the event that all spaces in a class are filled, Theatre Direct and Eventbrite will maintain a waiting list until the day before the session begins.

Payment

Eventbrite Payment Options

Please note, registrations on Eventbrite is processed through PayPal.
PayPal accepts Visa, MasterCard, American Express, Discover, eCheck and PayPal payment options.
Refund Policy and Cancellation
Registrants may cancel their registration up to two weeks before the program begins. The fee will be refunded less a $25 administration fee (Please note, the PayPal processing fee is also non-refundable).
Cancellation requests within two weeks of the program, or after the program has commenced, are not eligible for refunds. In lieu of a refund, registrants may choose to receive either a tax receipt for the unused program days or a credit for future programs offered by Theatre Direct's Drama School, less a $25 administration fee.
Theatre Direct reserves the right to cancel entire course due to low enrolment. In that case, all participants will be fully refunded.
Theatre Direct reserves the right to use any artist on their Education Roster to substitute for the regular instructor as necessary.
In the event of inclement weather or another emergency, Theatre Direct will make all attempts to contact parents/guardians at least one hour prior to the beginning of the class in order to inform them of a cancelled class.
Bursaries
Theatre Direct is committed to promoting and demonstrating inclusion and accessibility.
Full and Partial Bursaries are available for all programs.
To apply for a bursary, fill out the form below.
Please direct any questions to Victoria Stacey, Artistic & Education Associate and Drama School Coordinator.
Drama School Bursary Application
you may complete this application form electronically or by coming in for an interview
PROGRAMS